A French Pirouette by Jennifer Bohnet: In one summer your entire life can change and your future, your destiny, will be forever altered by the decisions you make.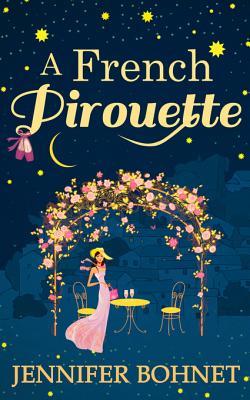 Three women, Suzette, Libby and Brigitte, learn this the hard way in the one fateful summer that they come together by fate and learn that perhaps the destiny they thought of wasn't their fate after all. Suzette is an ailing, aging ballerina with choices to make. Libby is a widow facing the empty nest for the first time ever and wondering what she will do with no one home. Brigitte has had to give up the home she has known for the last forty years and learn how to live again. This summer will help provide the direction they need and forge bonds of friendship no secrets can break.
This is a novel about three women who have to make some hard choices in life. Nothing is easy, but then again nothing in real life is easy either. This is a sweet women's lit novel. It flows well with no real highs or lows. This is a good read for anyone looking to disappear, zen and to just relax while reading. There are happy endings and many things that will make you smile without making you think too hard or have any tense moments.
Book Info: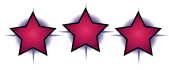 Published January 2nd 2015 by Carina
Au revoir old life, Bonjour Brittany!
Parisian prima ballerina Suzette knows it's time to hang up her pointe shoes before her next injury ruins her ankles for good. But dancing is all she's ever known and she's terrified of who she'll be after that final curtain falls.
Meanwhile, lonely Londoner Libby is pouring her life savings into buying an auberge that she and her late husband had loved visiting on holiday. It's a huge risk that could leave her broke…as well as broken-hearted.
And then there's Brigitte who's retired to the village for a slower pace of life, but who dreads seeing someone else run her beloved auberge.
Three fresh starts…one unforgettable summer!