Her Pregnancy Bombshell by Liz Fielding: He was the crush, the one so close and yet so far. She wasn't a fool so she knew that the one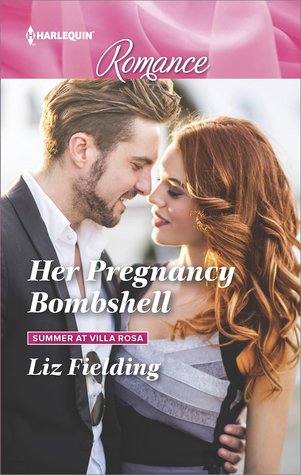 time she had wasn't supposed to be forever, but sometimes things don't turn out like you plan.
Miranda, Andie, Marlowe had been in love with Cleve Finch since her 18th birthday. A lot has happened since then, most importantly Cleve is now a widow and when he needed Andie the most, she was there. The problem now is that when she needs him, where is the man she needs him to be? Cleve on the other hand had a busy mind and what he wanted and what he needed, well he honestly wasn't even sure.
Her Pregnancy Bombshell is the first of four book about the Marlowe daughters and while the style of writing was really wonderful, the characters thought out and well developed, the plot was sadly lacking and more than a bit unrealistic to end up with the HEA that it did. However the details were spot on and I'm interested to read more about the family and what is coming for these sisters.

Book Info: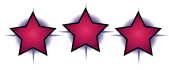 Publication: June 6th 2017 | Harlequin Romance | Summer at Villa Rosa #1
Expecting her boss's baby!
Pilot Miranda Marlowe is too sick to fly her plane, and she must face the truth: she's pregnant! She knows well enough that her boss, Cleve Finch, is still grieving for his late wife, so to think, she heads to her sister's new inheritance, Villa Rosa.
Despite the spiders and dust, the Mediterranean palazzo is as gorgeous as ever. Until Cleve turns up with a dramatic offer: a convenient marriage as soon as it can be arranged! It may be the sensible answer…but is it enough for Miranda?