Learning to Ride by Erin Knightley, is a quick read for anyone looking for an afternoon pick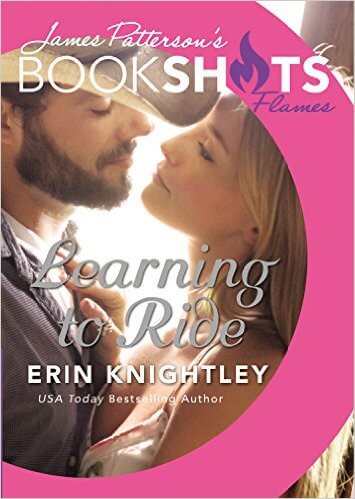 me up. While I did enjoy the book, I found it hard to connect with the characters. This is the story of Madeline and Tanner.
Madeline comes to small town Texas to mange a merger for her company. She has no time for friends, fun or men. Deciding to go out to a local Honky-Tonk and let her hair down, she does not expect the white hot attractions she feels when she lays eyes on the handsome cowboy coming her way. If he can make her sweat with just a look, his touch can turn her into a puddle.
Tanner knows that minute that he sees Madeline that she is not from around here, figures that she is just passing through, looking to "Save a Horse, Ride a Cowboy". So when they end up having an amazing night together, They both figure that they will never see each other again.
But there is one thing about small towns, news travels fast, and when everyone in the office gets wind that Madeline slept with the Ex-rodeo star, she is beside herself. Tanner is shocked to learn that Madeline is not just passing through either. When they keep bumping into each other, being thrown together but small town match makers, Tanner and Madeline will need to decide if they can make a go of this thing building between them, or if the 8 second ride is all they will ever have.
Like I said, this story is cute, the book is a quick read, but for me, I just had a very difficult time connecting with the characters. At times it seemed a little out there that their relationship would become so serious in such a short amount of time. That being said, I enjoyed that idea of a fast read that has a little more meat than a normal novella, a bit longer, a bit more to the story. I would love to read another Bookshots story to see if can connect better with the characters.
Book Info: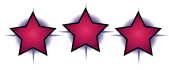 Publication: Published July 5th 2016 | BookShots |
She never wanted to love a cowboy. . . .
Rodeo king Tanner Callen doesn't want to be tied down. When he sees Madeline Harper at a local honky-tonk and everything about her screams New York, he brings out every trick in his playbook to take her home. But soon he learns that he doesn't just want her for a night and, instead, hopes for forever. . . .