Lone Star Holiday Proposal by Yvonne Lindsay: Are we forever doomed to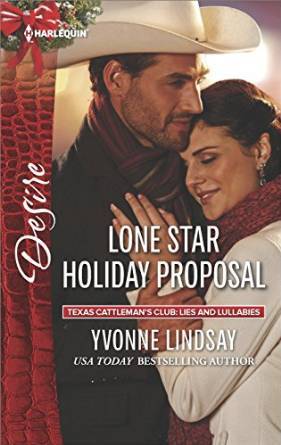 repeat our pasts? Or is there a way to change the future while still remembering the past?
Raina Patterson had done the best she could to make the best life possible for her son. A deadbeat ex and a tornado couldn't take the life she was making for herself and her son away so she certainly wouldn't let anything else. That's why she wouldn't, or shouldn't, date the lovely man who wandered into her store, right? After all she had proved to not have the best judgment and she would not ruin what she had.
Nolan Dane had lost, he was still lost if he was being honest with himself. The question was would he be able to pick up the pieces of who he was and put them into someone he wanted to be now? There were a lot of unanswered questions that coming home brought up, but he was here for a job and that was what he needed to face first.
When Nolan first walked into Raina's store he figured that he and his pants would never be the same, but what he didn't know was just how much he was going to change. When secrets and the past starts to reveal themselves though the questions become just how much of a future will they have.
This is yet another installment of the Texas Cattleman's Club out of Royal, Texas, but can be read as a standalone. Ms. Lindsay has done some interesting work with this story making the reader love and hate Nolan at the same time. She impresses and interesting dichotomy with Raina as well, making her incredibly vulnerable most of the time except when it comes to protecting her son and then she becomes a lioness. Her plot line is a little muddy at times but overall this is a nice story with a happy Christmas ending.
Book Info: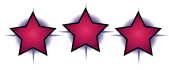 Publication: December 1st 2015 | Harlequin Desire | Texas Cattleman's Club: Lies and Lullabies #2
A sexy Texan has the holidays to decide: close the deal or open his heart? Only from USA TODAY bestselling author Yvonne Lindsay!
Royal, Texas, native Nolan Dane's homecoming is bittersweet—he'd once lost everything here. But he's eager to finalize a key real estate deal for his mysterious boss by Christmas—even if making it happen means cozying up to local shop owner Raina Patterson. Falling for the beautiful single mom isn't part of the plan. But when Nolan's secrets catch up with him, he realizes his true feelings for Raina run deep. Now, can he prove he's worthy of her—before it's too late?