One Hot Second by Stacy Gail: A fiery architect and a hot newspaperman, or how about a suitcase dweller and a hometown lover?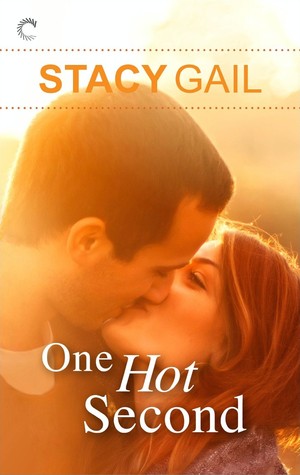 Either of these describe the hero, Chandler, and heroine, Parker, of Stacy Gail's novel One Hot Second.
With a good plot line including everything from a mysteriously petulant mayor, a crazy cousin, and a hotel nicknamed the "nooner" all of the elements for a great story are there. The players are all well described and their motivations make sense, the location is very Texas and the dialogue is well stated.
The buildup of the romance has some serious reality to it, not allowing it to be too much of a fantasy or too real to not feel like a story. What is almost interesting in this novel is that while both characters have feelings and are hurt, Chandler seems to feel more than most "hero's" do. The novel does have some serious steam without stepping over the line of romance and again a great relationship build up with Parker and Chandler.
If you are in the mood for something a little more real this might be the book for you.
Book Info: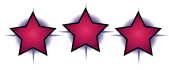 Published August 4th 2014 by Carina Press
Parker Radclyffe is up against a wall. Thorne Mansion, the mysterious Italianate castle she's come to Texas to restore, isn't the problem. No matter how intriguing the relic is, it's merely an ember compared to the blazing magnetism of its owner, Chandler Thorne.
When his family mansion burned down, Chandler had to watch over a hundred years of proud history go up in smoke. After more than a year, he finally has everything in place to rebuild, including a renowned conservation architect to oversee the restoration. But when he lays eyes on Parker he realizes he's gotten more than he paid for. Maybe more than he can handle.
Parker is a military brat who never sits still long enough to get burned. Chandler is her opposite, a man with deep roots and deeper family secrets. It won't be easy to find the common ground it takes to build a home together, but Chandler is a Thorne in every sense. He plans to stick with Parker until she sees that love is more than worth the risk.