Secret Child, Royal Scandal by Cat Schield: When you are turned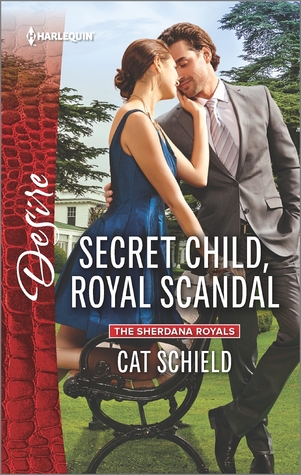 away so callously is it wrong to keep your secrets? How about when circumstance's change and all of a sudden your secret could affect your entire nation?
Noelle Dubone struggled for a long time trying to figure out what was right. All she really knew though was that her heart was broken and it was not going to be easy to fix that, if she would ever be able to. She is getting stronger though, making a career and a life for herself. She would come away stronger, until that is her secret came out.
Prince Christian Alssandro was used to be the last. For the most part though he was okay with it, it meant that he could get away with things. So he lived it up. He partied, enjoyed the women as well as the money and freedom. Then he met her and started to change. Until he realized he was bad for her and he could never really change.
When fate throw Christian and Noelle together again and secrets are revealed will they ever be able to forgive one another and see what they could be now?
Ms. Schield completes the royal trilogy with Christian's story, but this can be read as a stand-alone. This is a weird combination of secret babies, royals and coming of age for a young woman. The plot tends to flop between a young woman trying to figure things out and an angry and frustrated young man. The characters are well developed and the story moves quickly. This was an enjoyable read.
Book Info: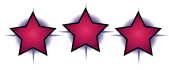 Publication: April 5th 2016 | Harlequin Desire | The Sherdana Royals #3
The prince must produce an heir. Little does he know, he already has…
Christian Alessandro lives life in the fast lane. But royal duty calls, and the bachelor prince must settle down and sire the future king of Sherdana. That's when a chance encounter with former flame Noelle Dubone yields a bombshell discovery: Christian's already a father! Marrying Noelle will make his boy the legitimate heir. It's a rocky reunion. The determined dressmaker refuses to fall in love—or in bed!—with Christian again, even as old, intense feelings return with a vengeance. But what the prince wants, the prince gets…