Sold As Is by Holley Trent is a fun and sexy romance that will have you laughing and enjoying every word till the very end.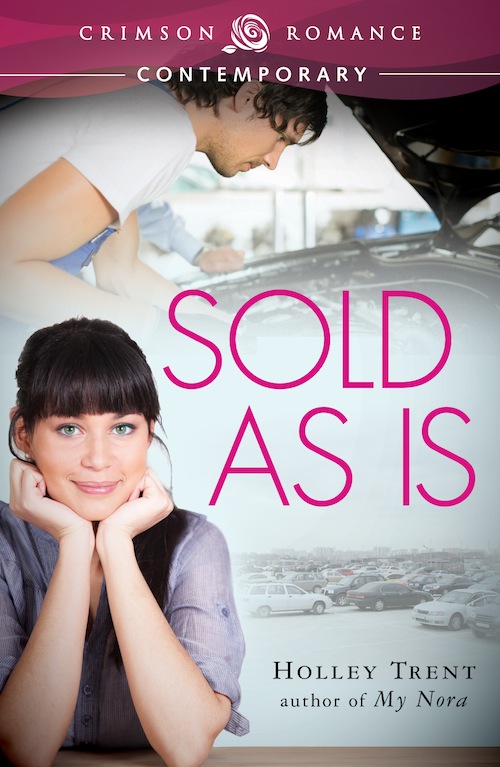 Mandy McCarthy has had some very bad luck lately. She was fired from her job and then lost her apartment, now she is working for her stepfather in his used car lot and living with her mother and stepfather. The bad thing is that she doesn't know anything about cars and she has to sell something, or Archie is going to fire her and kick her out of the house.
Aaron Owen is the son of Governor Owen and the CEO of the charity Cars To Work. He is on his way looking for more cars to add to his charity, he sees Mandy on the lot of Archie's A-1 Autos. While there may not really be anything in that lot that he would like to take, he definitely wants to stop and take a second look at Mandy, and if for that he has to buy a car or five so be it.
The chemistry and attraction between Mandy and Aaron in immediate and undeniable, but Mandy will not be easily convinced to act on it. Even less when Aaron finds out that Mandy is the perfect candidate for the job opening on CTW he needs to fill. While the job is perfect for Mandy, she will not be easily persuaded to mix business with pleasure.
Mandy and Aaron will not have an easy relationship, for if Aaron want to keep a squeaky clean image in front of the press for his father's sake, he will have to keep his relationship with Mandy secret. But when Mandy decides that she will not be the dirty little secret he will have to decide what is most important, the woman he loves or his father's political career.
If you want a fun, entertaining, sweet and sexy read you can't go wrong with Sold As Is by Holley Trent.
Rating: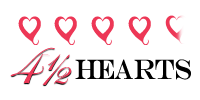 Book Info: Publisher: Crimson Romance (February 25, 2013)
Mandy McCarthy is unlucky in love and hapless on the job. In six weeks, she couldn't sell a single used car at her stepfather's lot. Just when she begins to fret that her fortune will never turn around, her salvation arrives at Archie's A-1 Autos in a surprising form: the governor's son.
Not only does Aaron Owen want to recruit Mandy to work for his car charity, but the two have an instant attraction that has them sneaking off for trysts during test drives. Unfortunately, Governor Owen plans to run for re-election and he expects his grown son to keep his nose clean. That means no shagging his staff, and definitely no falling in love with wildcards – at least not until after the election.
Mandy doesn't want to play secret lovers and would rather let the love of her life go than hide as if she's a dirty little secret. With the governor blackmailing his son and threatening to pull his charity's grant funding if he doesn't drop her, Mandy figures her luck will run out again unless someone's willing to swing a U-turn . . . but who?
Sensuality Level: Sensual