The CEO's Little Surprise by Kat Cantrell: Once a heartbreaker always a heartbreaker.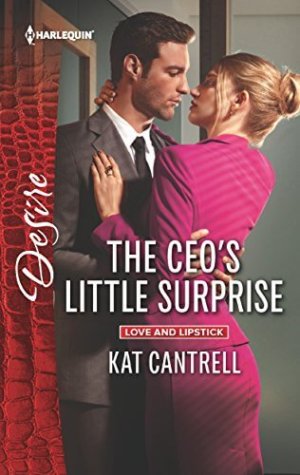 Cassandra, Cass, Claremont couldn't handle it. Her world seemed to be crashing in. Why else would all of this be happening at once? Her company had a huge leak and everyone was counting on her to fix the problem. In the middle of not finding anything the one man who broke her heart once shows up? What did she ever do to deserve such karma?
Gage Branson didn't let people get close. He had loved and lost once and was not about to go through that again. So no one was able to get that close. It didn't matter he still had a good time, was a good businessman and was doing well in life. Then with the matter of a single phone call everything changed.
Cass and Gage have and interesting past that they are trying to reconcile with the present, will that ever be able to happen?
Admittedly these two are hard to get in to. They aren't the most likeable and are really kind of annoying. It took a lot to stick with them, but Ms. Cantrell didn't fail. That moment when Gage finally gets it, that single moment was good, really good and it almost makes all the stupidity she has given him worth it. Overall the story was a bit far out there, but well written. The dialogue between the two main characters was well done and it is the start of a series and does line up the next book which will prove to be interesting.
Book Info: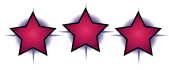 Publication: Published May 10th 2016 | Harlequin Desire | Love and Lipstick #1
It's a corporate takedown in the boardroom and the bedroom—until a little secret raises the stakes!
Cassandra Claremont's favorite position is CEO—and she's sure as hell not stepping down for Gage Branson, the sexy playboy who once broke her heart. When inside intel threatens her company's success, he's her number one suspect. So why is she still entranced by his sexual spell?
Gage is determined to stoke the fire beneath Cass's icy exterior and clear his name. Fortunately, working after hours with the blonde beauty allows him to pursue both goals. But when secrets from Gage's past are exposed, will Cass lose her company, her heart or both?