The Earl's Snow-Kissed Proposal by Nina Milne: Sometimes you just can't escape the past for good or not so good.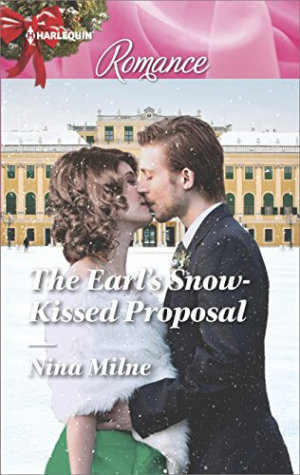 Etta Mason knew about roots, about what it meant to have them and what it meant to not have them. She also knew about trust and love and that really she could and would only rely on herself and her daughter. That was all, so why now? Why was it that she was starting to have other feelings?
Gabriel Derwent was hurting, but he knew he had problem and come hell or high water he was going to fix it. So being well off he hired the best. The problem was now the past was going to catch up with him and he wasn't sure how to handle that mess.
When Gabe hired Etta he knew it wasn't going to be easy, but he wasn't aware of how difficult facing reality was going to turn out to be.
This was an interesting Christmas novel. The characters were well explained and while not very exciting there was one thread that seemed to be well developed and fairly interesting. The plot experienced a couple of bumps but was well laid out, unfortunately so much so that it tended to explain itself before it began. However the overall feeling when leaving the novel was happiness and a calm sense of peace.
Book Info: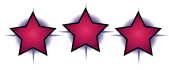 Publication: November 8th 2016 | Harlequin Romance |
Christmas kisses with the earl…
Gabriel, Earl of Derwent, needs an heir. With no wife or child of his own, he hires Etta Mason to research his family tree and find one!
Single mom Etta isn't used to things going her way. So she can't believe her luck when her new boss whisks her away from her humdrum life to spend Christmas with him! She may be cynical of fairy-tale endings, but standing in Gabriel's arms, snowflakes softly falling, dare she hope his achingly romantic kisses could mean so much more…?