The Fairy Tale Bride by Scarlet Wilson: The fairy tale bride always has a nightmare leading up to the fairy tale,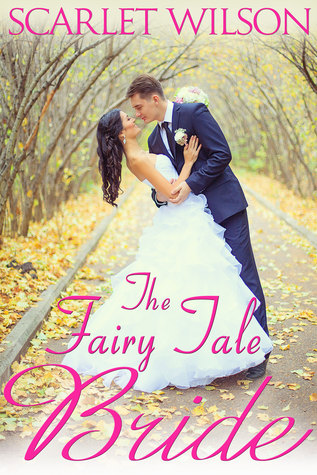 right?
It seems Lisa Renee is no different. Even though now she owns a wonderful bridal salon that is booming in the small town of Marietta this small town girl has had her share of heartache. Adam Brady is the new man on the block so to speak and a mystery with much of the town. He is a doctor though so he can't be all bad, right?
However it seems both Lisa and Adam may just be hiding too much for either of them to handle. When the secrets come out will their newfound romance be left standing? Or will it be blown away?
Ms. Wilson has taken us back to the wonderful town of Marietta in this novella. While it has all of the elements of a wonderful story, amazing characters, a great plot and some intense dialogue, it is a story that just moves too fast. This story has everything going I just wish the author had taken a few more words to help flush out the story a bit more. While a good story overall it shows all the characteristics to have blown it out of the water with just a few more words. Loved the idea though as well as travelling back to Marietta.
Book Info: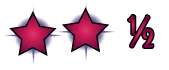 Publication: May 4th 2015 by Tule Publishing
Wedding fever has hit the little town of Marietta…
Lisa Renee loves weddings. As owner of Marietta's bridal salon, Lisa takes charge when a celebrity wedding rolls into town and does what she does best: hosting the fairy tale wedding her clients dream of. But the celebrity's badly behaving bridesmaids shatter Lisa's poise, excitement, and hopes of putting Marietta and her boutique on the map. The only place she can find peace is on the pediatric ward of the local hospital where she volunteers, a place that holds more meaning to her than anyone knows. Leave it to the handsome and charming new doctor to change all of that…
Dr. Adam Brady is enjoying his new job and anonymity at Marietta's hospital, but he hasn't been able to focus entirely since the gorgeous business owner and hard-working volunteer piqued his interest. As he spends more time with her, sparks fly, and he realizes that he's not the only one in Marietta with secrets…