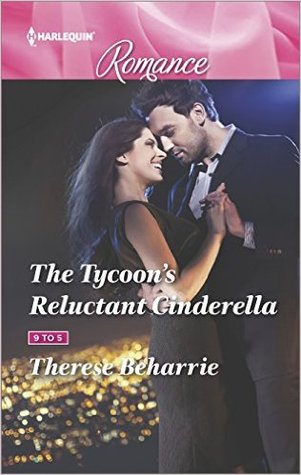 The Tycoon's Reluctant Cinderella by Therese Beharrie: Sometimes we forget that it is our past that has gotten us to where we are, but it is not our past that drives us to be who we need to be.
Callie McKenzie has suffered her fair share of losses. At this point she isn't really sure what she will do if someone else she loves leaves. So she is just content with life as it is. Happy and content she can take, more than that well, she just isn't sure.
Blake Owen is just closed off. Instead of trying to find happiness he is just going to dig out of the hole he thinks he has gotten himself into. He is determined not to let anyone else down. In his brain that's all he has done.
When Blake comes in to save his hotel he has no idea Callie is his employee and then when they are forced to work together for the good of the staff all bets are off. Can these two make things work? Or will they both end up hurting?
This is not a new concept for a book but it was slower paced romance where one step forward almost always meant two steps back. The verbiage choices were good if not at times a little lengthy. While Callie was incredibly likable and well described it was harder to connect with Blake. There are moments within this story though that are so clear and wonderfully written that it feels as if you are there seeing what they are seeing and feeling what they are feeling. This is a good read but not really a Cinderella story.
Book Info: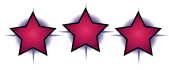 Expected publication: January 3rd 2017 | Harlequin Romance |
Swept off her feet by the boss!
When hotel tour guide Callie McKenzie is trapped in an elevator with a gorgeous stranger, they share a spark of connection so intense that it rocks normally guarded Callie to the core. So she's horrified to discover afterward that the stranger is Blake Owen, ruthless tycoon and her new boss!
Since his divorce, Blake has steered well clear of relationships, yet Callie's shy warmth intrigues him. The heartache of her past makes her a woman who deserves a fairy tale, if only Blake will risk his heart and give her everything