Today it's my pleasure to welcome New York Times, USA Today and Wall Street Journal Bestselling Author

Jennifer Probst

to HJ! 
It's All About Voice…by Jennifer Probst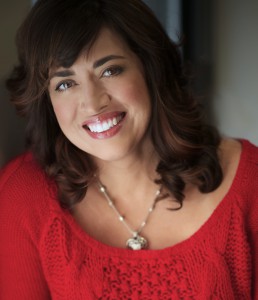 I remember so many of the books that left a lasting impression on me – the so called "keepers" on the shelves that I couldn't stand to let go of. In my journey as a writer, I've studied craft and the various pieces that can make a great book. But there is an unconscious, magical element that is seen through an author's works that brings all the key items together to make a conscious whole; to make a reader sigh and believe it was a great book.
Voice.
I am of the opinion you will either hate a writer's voice or love it. And that's ok. When a voice is strong within a book, the author is carving out the story in a very individualized and unique way. It is voice that will show how so many writers can take one plot and create entirely different works. If the voice is weak and overly polished by well meaning craft, the book may fall flat and barely shimmer from the page.
I have certain tendencies and habits, as most authors do, for when I'm creating my story. I favor a book heavy on dialogue, finding that is the way I like to express information and have readers get to know my characters. The back and forth banter is a great way to also include sexual tension between the hero and heroine. I am a huge advocate in making the reader wait before the culmination of sex, and love peppering my scenes with a slow sizzle that eventually steams to the surface.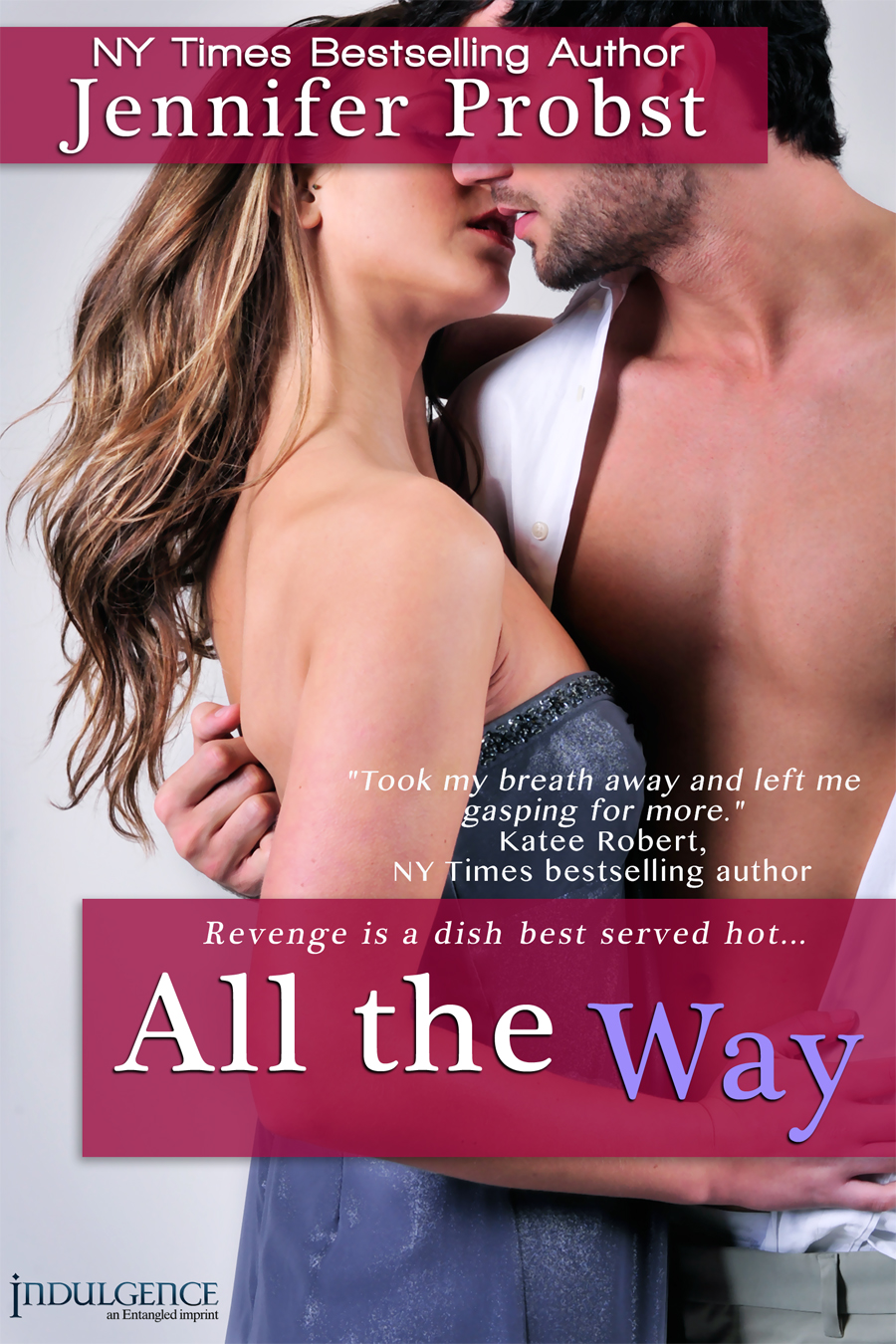 I use humor. A lot. Life is too funny not to in my view, and bringing in various forms of culture and habits and weaknesses in my characters break up the seriousness and allows me to go deeper into a character. For example, when I wrote All the Way, I enjoyed the way Gavin's family drives him crazy, from the chef's emotional cooking methods, to his father's Posse group who discusses Frank Sinatra and the Rat Pack like they were critical elements in the world. I love using movies and music readers know because it drags them into real life.
I also incorporate a food critic rivalry between my heroine and a well known competitor. Besides bringing a few laughs to the reader, I'm able to show a different part of the career and a new aspect of my heroine's character. Even when pushed by unethical methods, she is feisty but fair. She won't sink to her competitor's level, which gives the reader confirmation this is a heroine they can root for. Oh, and a good catfight is just plain fun!
Finally, I love to bring in everyday symbols and pepper my book with familiarity. It brings a sense of home to the reader. I mention popular movies, songs, television shows, etc. My readers have come to expect some fun mentions and enjoy seeking them out and bringing them to my attention. A hint for All the Way: think reality cooking shows!
Bringing all these elements into my story guarantees a book filled with the components I love to write and read about, and hopefully, a great book! 
Giveaway:
2 copies of ALL THE WAY
To enter giveaway: Please complete the Rafflecopter form below and post a comment to this Q:
What is your fav. cuisine and your go to comfort food? Why?
Book Blurb: 
The food critic…
Miranda Storme never expected to see Gavin Luciano again. Three years ago, they had an intense affair—and then he bolted. Now he's back, and Miranda has the pleasure of a little payback: a scathing review of his restaurant. Revenge is a dish best served the first chance you get…
And the restaurateur…
With three months to make his family's struggling Italian restaurant successful, a bad review is Gavin's worst nightmare. But this isn't just about the meal. He's finally realized what he left behind and is determined to spend the next eight weeks proving himself to her in the kitchen…and in the bedroom! This is one dish she won't be able to refuse…
Price: $2.99
Page count: 204 pages
Buy links:
About Jennifer Probst:  
Jennifer Probst is a New York Times and USA TODAY bestselling author of contemporary romance fiction, both sexy and erotic.