Today it is my pleasure to welcome romance author

Amy Andrews

to HJ!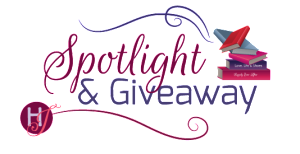 July is a busy month for me and Sara has graciously allowed me to come along and tell you a little about my upcoming releases.
200 Harley St: The Tortured Hero.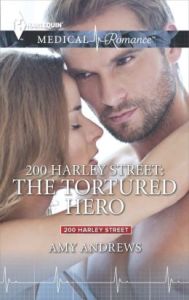 The final instalment in the Harley St medical continuity sees war-veteran Ethan Hunter finally get his HEA with old flame Olivia Fairchild. A physically scarred hero, a mentally scarred heroine, a lot of interesting medical detail and some smoking hot chemistry between Ethan and Olivia will hopefully keep everyone turning the pages.
Room 732: Bridesmaid With Benefits.
Who's been following Harlequin's Chatsfield books? A fabulous series set in and around a glamorous London hotel called the Chatsfield. Harlequin have gone all out with a set of 8 wonderful books and an interactive website. You can find out more here – http://www.millsandboon.co.uk/marketing/the-chatsfield
They're also putting out a number of digital novellas to compliment the series – all allowing you to step behind the hotel room doors for a night. In Bridesmaid with Benefits we see Johanna Windsor desperately trying to stick to her rule: do not sleeping with Ed Garrison. And Ed doing his best to persuade her otherwise.
If you like a friends- to- lovers story, this could be for you!
Risky Business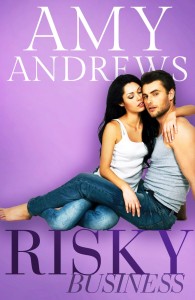 I'm really excited about the release of my Harlequin Escape digital title, Risky Business. It's an urban-family, romcom set in a second-hand romance bookshop with an injured extreme sports star hero and a voluptuous accountant heroine whose eggs have started talking to her. A series of blind dates and gratuitous lamington scoffing ensue. It's full of quirk and heart and smexy and it's up for pre-order now!
I hope you can find something there for your July reading pleasure!
And before I go….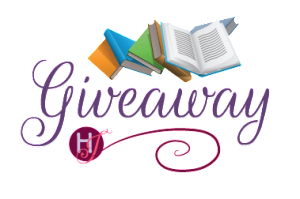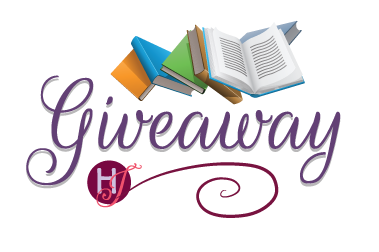 To celebrate my huge release month and the birth of my new author newsletter, I'm giving away a copy of Risky Business on release day to one lucky person who goes to my website and signs up to subscribe to my newsletter http://www.amyandrews.com.au/newsletter.html then comes back here to let me know.
I'll also give anyone who leaves a comment and has already signed up to the newsletter a place in the draw.
Good luck and happy reading.
Love,
Amy
About Amy: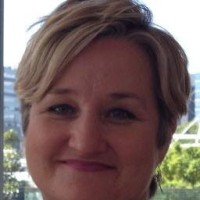 Amy Andrews is an award-winning, best-selling Aussie author who has written forty contemporary romances in both the traditional and digital markets. She writes for Harlequin Mills & Boon, Escape, Entangled, Harper Collins and Momentum. To date she's sold 1.6 million books and been translated into over a dozen different languages including manga.
Amy spent six years on the national executive of Romance Writers of Australia including a two year term as president and after many years of unofficial mentoring of emerging writers, Amy and her fellow Harlequin author Anna Cleary have started their own manuscript assessment business, Word Witchery, which specialises in romantic fiction. With unique insight into what makes a story that sells, Amy and Anna aim to help every manuscript shine.
Amy loves good books, fab food, great wine and frequent travel – preferably all four together. She lives on acreage on the outskirts of Brisbane with a gorgeous mountain view but secretly wishes it was the hillsides of Tuscany.