Today it is my pleasure to Welcome author
Melynda Price
to HJ!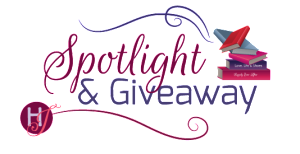 Hi Melynda and welcome to HJ! We're so excited to chat with you about your new release, Beneath the Surface!
Please summarize the book for the readers here: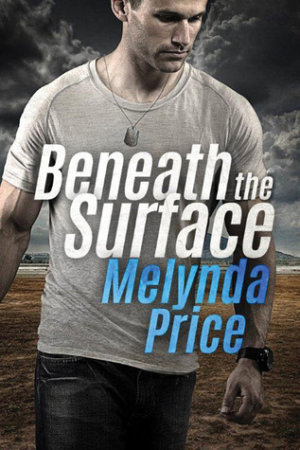 He was the last man she wanted to turn to for help. But when freelance journalist Quinn Summers uncovers a shocking secret with the potential to rock Washington, DC, she reluctantly finds herself on his doorstep. Someone intends to silence her forever, and Asher Tate may be all that's standing between her and a vicious killer.
Overbearing, arrogant, and insanely hot, the ex-marine Special Forces officer turned mercenary for hire is no bodyguard—especially when it comes to the stubborn woman who sets his blood on fire as quickly as his temper. Quinn Summers is a powder keg of trouble just waiting for a match, and he isn't surprised that the feisty beauty has made some dangerous enemies.
To survive, she's going to have to play by his rules—and that means stepping into Asher's world, where he controls the playing field. But in his fight to save Quinn's life, he just might end up losing his heart…

Please share the opening lines of this book:
Quinn's heart leapt into her throat and beat a wild staccato when the doorknob to her apartment came loose in her hand. Looking closer, she could see the jamb was fractured; small slivers of wood littered the ground around her feet. She pressed her ear against the door, listening for movement. Silence answered…
Please share a few Fun facts about this book…
A few characters from the Against the Cage series briefly cameo in this book.
Beneath the Surface takes place in the foothills of the Colorado Rocky Mountains.
The chemistry between Asher and Quinn might just overheat your Kindle.
What first attracts your hero to the heroine and vice versa?
At first their attraction is purely physical and adamantly denied. Neither of them like each other, and with good reason, but circumstances force them together when Asher is the only thing standing between Quinn and a cold-blooded killer.

Using just 5 words, how would you describe hero and heroine's love affair?
Angsty. Passionate. And hot…hot…hot…

What can you share about their first kiss…
It's hot, passionate, and a pivotal turning point in the story.

If your book was optioned for a movie, what scene would you use for the audition of the main characters and why?
The family reunion… You get a glimpse into Asher's life and get to meet his family. He's got some interesting brothers and this scene connects Quinn and the audience to Asher on a whole other level.
What are you currently working on? What other releases do you have planned for 2016?
I just finished the fourth book in my Against the Cage series. I'm currently writing an island romance. I wanted to do something fun and light while I plotted out my next romantic suspense. I'm nearly finished with it and will soon be diving back into the world of murder and mayhem. 😉

Thanks for blogging at HJ!
Giveaway:

Ebook: Beneath the Surface by Melynda Price
To enter Giveaway: Please complete the Rafflecopter form and

Leave a comment with your thoughts on the book…
Meet the Author: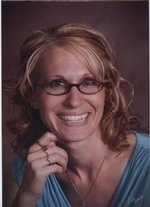 Melynda Price is a multi-published author of contemporary and paranormal romance. What Price enjoys most about writing is the chance to make her readers fall in love, over and over again. She cites the greatest challenge of writing is making the unbelievable believable, while taking her characters to the limit with stories full of passion and unique twists and turns. Salting stories with undertones of history whenever possible, Price adds immeasurable depth to amazingly well-crafted books.
She currently lives in Northern Minnesota with her husband and two children where she has plenty of snow-filled days to curl up in front of the fireplace with her Chihuahua and a hot cup of coffee to write.