Today it is my pleasure to welcome New York Times bestselling author

Lorelei James

to HJ!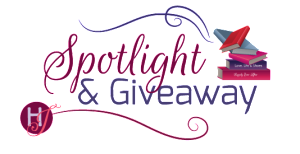 Hi Lorelei, Welcome 🙂
What would you say is your motto or maxim as a writer?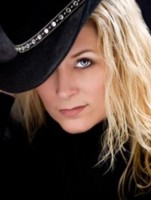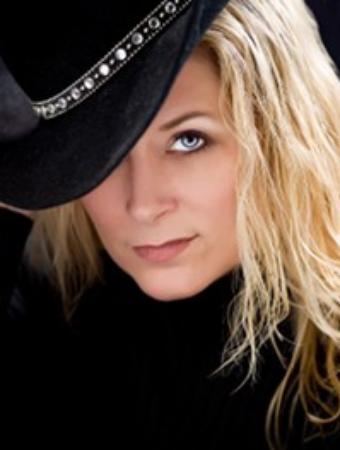 It's a combination of Nora Robert's quote "I can fix a bad page but I can't fix a blank page" and BICHOK-Butt In Chair Hands On Keyboard—meaning the only thing I can control in this crazy business is the amount of time I write, so I focus on that.
If you were stranded on a deserted island…
I would probably starve to death unless there was also a cattle ranch on said island because I do not eat fish. But I do love me some coconuts, so I'd be good with that.
Let's talk about your newest release: BOUND
If you had to summarize the book for the readers here, what would you say?
I honestly think the tagline –"A woman's desire to shatter her inhibitions leaves her unprepared for where that erotic journey will take her" really fits the whole book. Amery Hardwick wants to be sexually bold and Ronin Black takes her there.
Please tell us about the character in your book.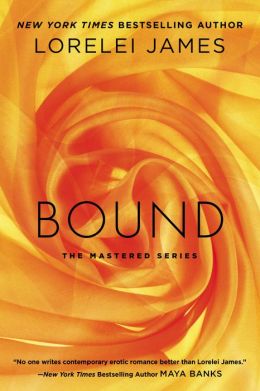 Amery Hardwick is a graphic designer living life on her own terms. She doesn't need a man, but that doesn't keep her from wanting one. She's got good friends, a little baggage, and a sense of adventure.
As you wrote your protagonist was there anything about them that surprised you?
With Amery I was surprised to find out she was from North Dakota. Strange how these things work—I had no control over that!
What scene did you most enjoy writing? Why?
I loved writing the opening scene because it really gives a sense of Amery's personality. She's a fierce protector of her friends—and she's got a little bit of a mouth on her that can get her into trouble. Luckily it was the good kind of trouble with Sensei Black.
What scene was the hardest to write? Why?
The last scene, the black moment scene, which I can't share any of because it contains a spoiler. But it's hard for me to hurt my characters, even when they're fictional and I know they'll come out stronger in the end.
Who would you cast in the role of your characters if your book were optioned for a movie?
Ugh. This is the hardest question because the characters are voices in my head. I can describe what they look like but I never "see" them as anyone famous. I had someone ask me who Ronin Black looks like and I said, a cross between Keanu Reeves (who is an eighth Japanese like Ronin) Dylan McDermott, Chris Cornell from Soundgarden and he has hair like Dave Navarro from Jane's Addiction. As for Amery Hardwick, she looks like a cross between Holland Roden from Teen Wolf, Amanda Righetti from The Mentalist, and she has hair like Danielle Panabar from Necessary Roughness. It's easier for me to take individual physical characteristics from people than to see one singular person—hey, you asked!
If you could have given your characters one piece of advice before the opening pages of the book, what would it be and why?
For Amery? That walking into Black Arts dojo would change her life ☺
What are you currently working on? What other releases do you have planned for 2014?
I just finished Blacktop Cowboys book #6 HILLBILLY ROCKSTAR which releases in August. In addition to UNWOUND, the 2nd book in the Mastered Series releasing the end of March, I also have Rough Riders book 16 releasing in June and a Blacktop Cowboys novella ROPED IN releasing in September. I'm trying to get a few shorter pieces done between projects. I've got more ideas for new books than I've got time!
Where can readers get in touch with you?
I'm on Facebook www.facebook.com/LoreleiJamesauthor – twitter @loreleijames – my website www.loreleijames.com has all the info and the sign-up places for my newsletter and my Facebook reader groups.
Thanks for blogging at HJ!
GIVEAWAY: 

Trade paperback copy of BOUND
To enter Giveaway: Please complete the Rafflecopter form and post a comment to this Q: T

ell me why you should win a copy of this book 🙂 
About the author
Lorelei James is the USA Today and New York Times bestselling author of the Blacktop Cowboys and Rough Riders series as well as the steamy new Mastered series. She lives in the Black Hills of western South Dakota with her family. Visit her online at www.loreleijames.com, www.facebook.com/lorelei-james, and www.twitter.com/loreleijames.
About the book:
In the new Mastered series by New York Times bestselling author Lorelei James, a woman's desire to shatter her inhibitions leaves her unprepared for where that erotic journey will take her….
Former small-town girl Amery Hardwick is living her dream as a graphic designer in Denver, Colorado. She's focused on building her business, which leaves little time for dating—not that she needs a romantic entanglement to fulfill her. When her friend signs up for a self-defense class as part of her recovery after an attack, Amery joins her for support. That's where she meets him.
Ronin Black, owner of the dojo, is so drawn to Amery that he takes over her training—in public and in private. The enigmatic Ronin pushes Amery's boundaries from the start, and with each new tryst, Amery becomes addicted to the pleasure and to him. But when Amery senses Ronin is hiding something, she questions her total trust in him, despite the undeniable thrill of his possession….
Buy Links: Amazon  | B&N | Books-A-Million