Today it is my pleasure to welcome back contemporary romance author

Amy Andrews

to HJ!
Covers – the good, the bad and the oh dear…..
Covers…I've had a few. Actually, with 30 plus books out there, a lot! Even more than you'd think because each book usually has a different cover for the country it gets released in so times that 30+ by two or three or four etc etc.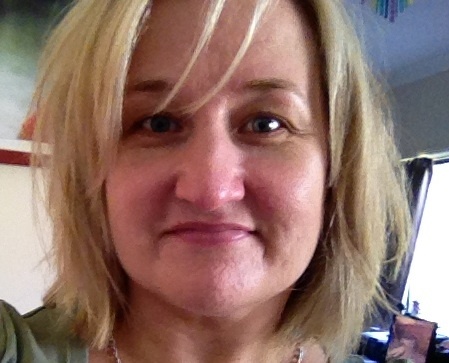 Yep, that's a lot of covers.
So I feel like I'm definitely experienced enough to talk about them ☺
Authors are passionate creatures – that's what makes our books sing. We're also creative by our nature. So surrendering creative control on a book that we've spent months and months on is difficult for many of us. And you bet we take to heart all the decisions surrounding our book even if they're not in our control. Like covers. And more often than not, covers are NOT in our control.
I'll repeat that – mostly, WE DO NOT CHOOSE OUR COVERS!!
Now, we all know a good cover can make or break a book. It's supposed to catch the eye, tell you something about the book at a glance but, even more than that, (imho) a good cover should set the *tone* of the book. If it's a scary book – it better have a scary cover. If it's a sexy book – I want to see a sexy cover. And I think, for me at least, this is so often where it goes wrong and pisses off readers – content/cover mismatch.
So anyway, I thought I'd go through a few of my covers so you can get the gist.
I'll start with the most recent and probably THE BEST medical cover I've ever received for One Night She Would Never Forget. US version & AUS Version
Two very different tones for the same book…… what does each one tell you about the story? Which one would you pick up?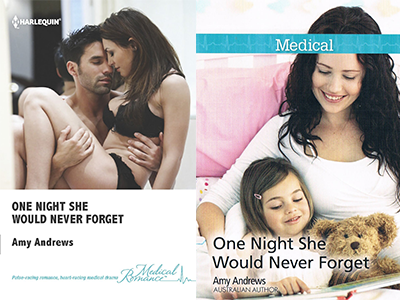 This is How To Mend A Broken Heart. US version & Australian version.
What does each of these covers say? Does having a man who is clearly someone's grandpa on the front put you off buying the book?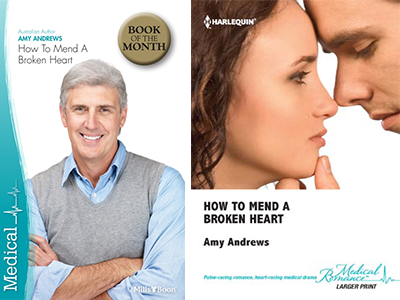 Now this book, Driving Her Crazy, has had the cover fairies looking after it from day one.
Love all of these covers – no complaints here!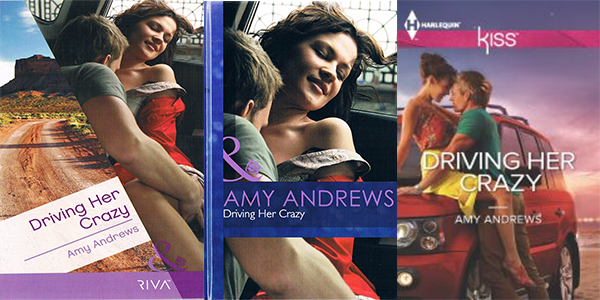 Here are my two Entangled covers!
Again, no complaints from me whatsoever!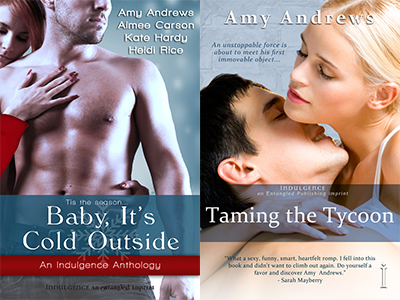 This is an older one of mine – Single Dad, Outback Wife. For once both the UK and Aussie covers had the same pic and I was thrilled with this cover. I mean, how cute is it? And that cocker spaniel? Just gorgeous!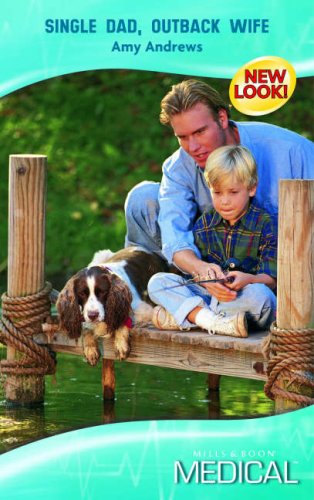 Was there a dog in the book? Nope. Might you be annoyed if you bought it expecting there to be a dog and wasn't?
Probably…..
Again, content/cover mismatch.
So, what's my point, you ask? It's this – please, please don't judge a book by its cover (or its title for that matter). Read the blurb and the first few pages – they're going to be your best indication.
Giveaway: I'm giving away a copy of
One Night She Would Never Forget

(the hawt US one) to a lucky person who leaves a comment.
To Enter Giveaway: Please complete the Rafflecopter form and post a comment to this Q:
Anyone got some great covers they want to mention/share or some awful ones they've seen? What works for you in a cover? Does mismatch get on your nerves?

And, if you go and like my FB page you'll get an extra entry into the rafflecopter!