Today it is my pleasure to Welcome author
B.J. Daniels
to HJ!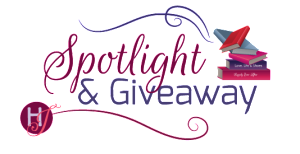 Hi B.J. Daniels and welcome to HJ! We're so excited to chat with you about your new release, Cowboy's Legacy!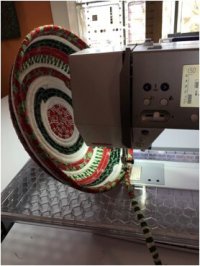 I was just at my local hardware store picking up more rope. This is the time of year when I make rope and fabric baskets. To say I'm hooked, is putting it mildly. One year my husband was hiding rope from me.

The upcoming holidays always puts me in the mood, but sewing is my escape. Often I will be in the middle of a book – usually having painted myself and my characters into a corner – so I will step to my sewing machine and begin making a basket.

Suddenly I know how to save my characters and myself – and I have to quit sewing in circles and go back to writing.

Making the baskets is a no-brainer talent. Because of that, it seems to help me plot.

I was busy making baskets and plotting when I wrote COWBOY'S LEGACY, out Nov. 28. I loved doing Sheriff Flint Cahill's story. His evil ex was so fun to write!

About Cowboy's Legacy: 

Nothing will stop a Cahill cowboy from protecting what's his

After a rocky marriage and even rockier divorce, Sheriff Flint Cahill finally has something good in his life again. Maggie Thompson's down-to-earth charm and beautiful smile hooked him from the start. When she disappears on the day they plan to start their lives together, all signs point to abduction—and his ex-wife.

Functioning on adrenaline and instinct, Flint must call on his every resource to bring Maggie home before it's too late. His past and future are blurred. Maggie's only chance at surviving her abductor and a raging winter storm depends on an old vendetta that could destroy it all. But the Cahills don't give up easily, and Flint's love will have to be strong enough to conquer anything, including the unimaginable.

But since basket making keeps me sane, I thought it would be fun to make a basket and give it away to one of my readers (or would-be readers) this holiday season. I'll cross my fingers that you win it! I hope you like it.


Thanks for blogging at HJ!
Giveaway:

One Holiday basket and three of B.J. Daniels 2017 titles.
To enter Giveaway: Please complete the Rafflecopter form and

Leave a comment with your thoughts about the book…
Meet the Author: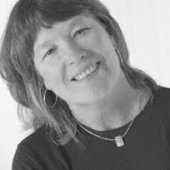 New York Times and USA Today bestselling author B.J. Daniels lives in Montana with her husband, Parker, and three springer spaniels. When not writing, she quilts, boats and plays tennis. Contact her at www.bjdaniels.com or on Facebook at https://www.facebook.com/pages/BJ-Daniels/127936587217837 or on twitter at bjdanielsauthor.
Website | Facebook | Twitter

Every year, B.J. makes these lovely baskets by hand to giveaway as donations to various organizations, right from her home base in Montana.