Today it is my pleasure to Welcome author
Anna Schmidt
 to HJ!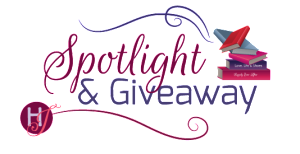 Hi Anna and welcome to HJ! We're so excited to chat with you about your new release, Trapped

!
What is your favorite scene from Last Chance Cowboys?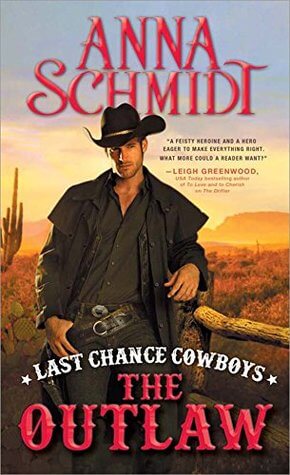 It's hard to choose one favorite, but a scene I really like is when Amanda first arrives at the boardinghouse and realizes the adventure she's longed for has met her at the door. . .
Amanda stood staring up at the house's gleaming windows and twin garrets. Oh, she did hope she would be assigned one of those garret rooms, she thought as she climbed the front steps and lifted a brass doorknocker to announce her arrival. Before she could lower the knocker, though, the solid wood and heavily carved door swung open and a man filled the doorway.
Amanda gasped and nearly dropped the satchel. For this was not just any man. This was the man from Eliza's store. The stranger she'd been warned to avoid. This was none other than Mr. Seth Grover.
Amanda stepped farther away from the door, teetering dangerously on the edge of the porch's top step. Mr. Grover reached out to her, catching her by the forearm before she stumbled.
"Easy there, miss," he said. "Didn't mean to startle you." He released her arm and held the door open for her to enter.
Their eyes met and she saw recognition cross his handsome face, followed by a scowl. "Miss Porterfield, I believe," he said. She noticed he did not have the manners to remove his hat and that irritated her enough to bring her to her senses.
"Do we know each other, sir?"
The scowl turned immediately to a grin—and not just any old grin, but the most charming one that Amanda had ever seen. The man had dimples.
"My mistake," he said.
Flustered beyond the ability to speak, Amanda swept past him and through the doorway with all the grandeur she could manage. Once inside, she heard his boots on the stairs leading to the street accompanied by his soft laughter.
And then it hit her—Mr. Grover could also be boarding with Miss Dooley. What other business could he possibly have being on the premises? Or maybe he had come to ask about a room but been turned away.
"Oh, please let it be the former," she whispered, for living in close quarters with the handsome mysterious cowboy practically guaranteed the adventure she longed for.
Excerpt. ©Anna Schmidt. Posted by arrangement with the publisher. All rights reserved.
Giveaway:

Print copy of Last Chance Cowboys: The Outlaw (Where the Trail Ends Book 3) by Anna Schmidt
To enter Giveaway: Please complete the Rafflecopter form and post a comment to this Q:

Now it's your turn! What's your idea of a grand adventure?
Book Info: 
Amanda Porterfield longs to experience real adventure. So when she's offered a position in bustling Tucson, she leaps at the chance despite unknown dangers—dangers like the mysterious Seth Grover.
As an undercover detective working to stop a gang of outlaws, Seth can't afford the distractions a woman like Amanda inspires. Yet when the fiercely intelligent beauty is thrust into the middle of a heist gone wrong, Seth will fight for a future that may never be theirs…even if it means risking everything he holds dear.
Buy: Amazon | Barnes & Noble | iBooks | Kobo | IndieBound


Meet the Author: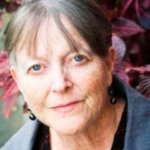 Award-winning author ANNA SCHMIDT delights in creating stories where her characters must wrestle with the challenges of their times. Critics have consistently praised Schmidt for her ability to seamlessly integrate actual events with her fictional characters to produce strong tales of hope and love in the face of seemingly insurmountable obstacles. She resides in Wisconsin.
Connect:
Website: http://www.booksbyanna.com/
Pinterest: https://www.pinterest.com/as_li_sh/
Goodreads: http://www.goodreads.com/author/show/690598.Anna_Schmidt