Today it is my pleasure to Welcome romance author 
Kathleen O'Brien
 to HJ!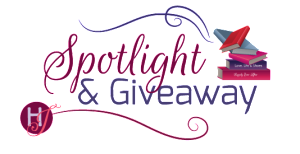 Hi Kathleen and welcome to HJ! We're so excited to chat with you about your new release, Long Way Home!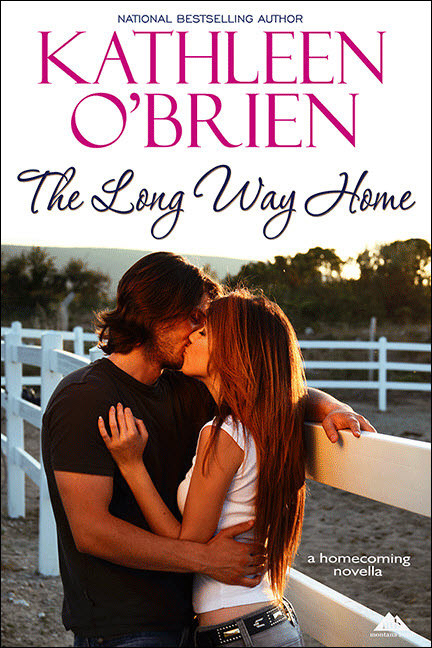 At eighteen, Abby Foster had been the cutest little rich gal in Marietta, Montana. She could make boys do whatever she wanted—especially sweet, wild, penniless Joe Carlyle, who adored her. But a lot's changed in the eight years since Abby broke Joe's heart by marrying the rich guy her domineering father chose for her. Her father has died, and the "perfect" husband has bolted, taking all the money. More importantly, Abby's grown up. She's vowed to stop listening to other people and follow her own heart instead.
Right now, her heart tells her to return to Marietta. The wildfire she felt in Joe's arms has haunted her, and, though she doesn't expect forgiveness, she hopes maybe he, too, would enjoy a brief, no-strings affair. If they can share just the seventy-two hours of Homecoming weekend…well, maybe then they'll both find it easier to forgive, forget, and move on.
But when she sees him, she realizes how naive that idea was. The years have changed Joe, too… and the passionate, powerful man he's become isn't someone she'll ever forget. This time the heart she breaks may be her own.
Fun facts about Long Way Home:
– The title of "The Long Way Home" has been in my head for years, waiting for the perfect story. It was inspired by a bonus track of the same name on a Nora Jones album. Nora's song isn't about the same kind of relationship, but the title resonated deeply with me, and I felt sure I'd find the right characters for it someday.
– As wrote "The Long Way Home," I tried to imagine what could possibly make a young woman give up the boy she loved and marry another man instead. Luckily, I never found myself in that situation, but shortly after I got married we discovered my adored father had a terrible, terminal illness. It was clearly a great comfort to him, knowing I had found my new home, my true love, and that I was in good hands. I realized that, if I'd been in Abby Foster's shoes, it might have been very, very difficult to deny my father that comfort. In some ways, our fathers are really our first heroes.
– I adored writing about the Marietta High homecoming dance that went a bit crazy, maybe because I had an unconventional senior prom experience, myself. But it also felt right because, as I was trying to get ideas, everyone I talked to gleefully recounted something that went wrong at their big high school dances. Almost no one mentioned the classic "Hallmark" moments, but they lit up remembering the tears, brawls, pranks, wardrobe or hair or decoration malfunctions, dates from Hell, close encounters with cops, etc. Maybe I just know weird people?
GIVEAWAY:
A copy  of The Long Way Home paired with $10 Amazon gift card. 
To enter Giveaway: Please complete the Rafflecopter form and Post a comment to this Q: 

What's your favorite memory of your prom or homecoming dances? Is it a Hallmark moment…or is it a hilarious-in-hindsight disaster?
Meet The Author: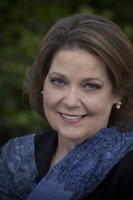 After a short career as a feature writer and TV critic, Kathleen O'Brien turned to writing romance, and the job fit so well she never looked back. Now she's published more than forty titles, is a five-time finalist for the Romance Writers of America's RITA award, and holds an MFA in Writing Popular Fiction from Seton Hill University. She lives near Orlando with her former-journalist husband, just down the road from their two grown children and, of course, the ever-famous Mouse.
Buy Link: http://www.amazon.com/Long-Home-Montana-Born-Homecoming-ebook/dp/B00O3SOLKU