Today it is my pleasure to Welcome author
Sharon Sala
to HJ!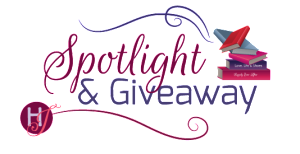 Hi Sharon and welcome to HJ! We're so excited to chat with you about your new release, Saving Jake!
Please tell us about your new release 'Saving Jake':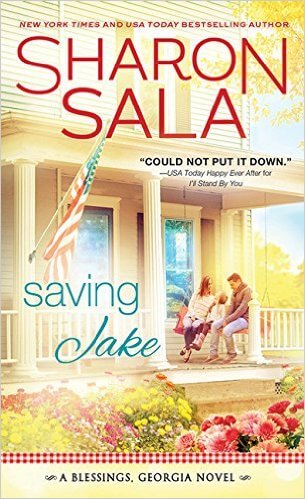 As a writer, nothing is more exciting than the release of a new book. It's a new baby birthed and months out of your life – solitary tears shed from the emotion you left on the pages, in the quiet of a house long after everyone else has gone to sleep.

Being able to share it with people who love to read is my blessing, which is fitting considering my newest release is another story from my favorite small southern town, Blessings, Georgia.

SAVING JAKE is the latest story from that world.

It's about two people broken by war who find a way to heal and love each other – about an old enemy who took the wrong path in life too many years ago to change – and a return visit with the wonderful people you've come to know and love who live and work in Blessings.
It's good to know who your friends are, but even better to know your enemies, and so it is in this story, as well. It took many months to create the twists and turns in SAVING JAKE, so I'm not going to give anything away that would ruin the story for you. However, if you know my work, you know I won't disappoint you.

Love story. Check.

Fear and drama. Check.

Nail biting climax. Check.

Happy ever after. Check.

With love,
Sharon Sala


Thanks for blogging at HJ!
Giveaway:

A set of the first 2 Blessings, Georgia novels: You and Only You & I'll Stand By You by Sharon Sala
To enter Giveaway: Please complete the Rafflecopter form and

Leave a comment with your thoughts on the book…
Book Info:
There is always hope
After eight years in the Marines, Jacob Lorde returns to Blessings, Georgia, with no plans other than to hole up in his empty house and heal what's left of his soul. But with a charming next door neighbor and a town full of friendly people, keeping to himself is easier said than done.
As long as you can come home
Laurel Payne understands far too well what Jake is going through, after witnessing her late husband experience similar problems. She's in no hurry to jump into another relationship with a complicated guy, but their attraction is undeniable—and perhaps exactly what both of them need.
Book Links:

Meet the Author: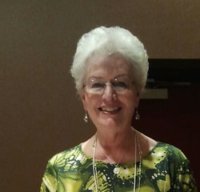 SHARON SALA has over ninety-five books in print and has published in five different genres. She is a seventime RITA finalist, four-time Career Achievement winner from RT Book Reviews, and five-time winner of the National Reader's Choice Award. Writing changed her life, her world, and her fate. She lives in Norman, Oklahoma.