Today it is my pleasure to Welcome author
Janice Maynard
to HJ!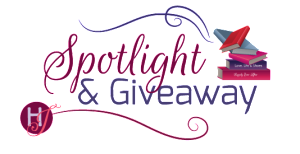 It's a steamy reunion between a single mom and the billionaire who got away, from USA TODAY bestselling author Janice Maynard
Please summarize the book for the readers here: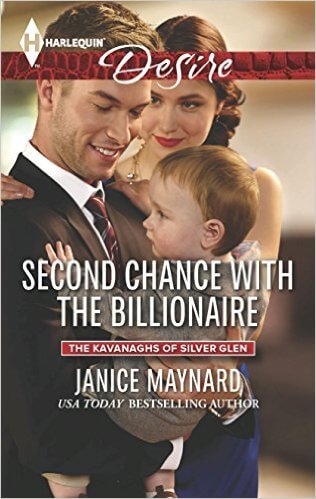 Former ski champion Conor Kavanagh enjoys a challenge. And he's encountered no challenge more arousing than Ellie Porter. Once, she broke his heart. Now that she's back in town? He can't seem to stay away…
But Ellie has changed. Widowed, with a baby, she has responsibilities—and secrets—weighing her down. Still, his desire for her is undeniable. Surely, he can have her without giving up his heart—or his daredevil ways? He's willing to risk it all to find out…

Can you bring us up to speed on The Kavanaghs of Silver Glen series and your latest release, Second Chance with the Billionaire?
Silver Glen, North Carolina, is home to the seven Kavanagh brothers. In an environment where the rich and famous come for a little rest and relaxation under the radar, the Kavanaghs stand out. They are fiercely loyal, wickedly sexy, and generally stubborn. In Second Chance With the Billionaire, Conor Kavanagh comes face to face with the first girl he ever loved. But tragedy has touched each of them. They have to decide if the spark that still simmers between them after all this time is strong enough to overcome any barriers.
Ellie Porter is a changed woman. What was it like writing her transformation?
I had my first date with the man I eventually married when I was sixteen. What were the chances I would choose wisely? How do we ever know we're doing the right thing? Ellie Porter loved Conor Kavanagh when they were young, but she walked away. Exploring the themes of regret and second chances is a rich experience for any writer.

Which Kavanagh do you identify the most with?
I probably identify most with Liam Kavanagh (A Not-So-Innocent Seduction), because he's the firstborn. My husband and I are both first children. With that birth order comes a tendency to be "too" responsible sometimes. You have to remind yourself that life needs to be balanced between work and play. When Zoe drops into Liam's life, his "wants" end up in direct opposition to what he thinks he "should" do.

What are you currently working on? What other releases so you have planned for 2015?
I'm multi-tasking at the moment! I still have one more Kavanagh story to write, but I'm also gleefully working on a contemporary Scottish romance called Hot for the Scot that will be out in March of 2016. Kilts and Kavanaghs. What else could I ask for!!

Thanks for blogging at HJ!
Giveaway:

Print copy of Second Chance with the Billionaire (The Kavanaghs of Silver Glen) by Janice Maynard.
To enter Giveaway: Please complete the Rafflecopter form and Post a comment to this Q:

Why do people love babies so much when it comes to romance themes?
Meet the Author: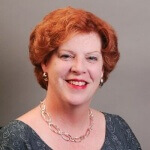 USA Today bestselling author Janice Maynard knew she loved books and writing by the time she was eight years old. But it took multiple rejections and many years of trying before she sold her first three novels. After teaching kindergarten and second grade for a number of years, Janice turned in her lesson plan book and began writing full-time. Since then she has sold over thirty-five books and novellas. Her publishers include Kensington, Penguin/NAL, Berkley, and Harlequin.
Her Men of Wolff Mountain books are fan favorites, and Janice is now deeply involved with her new cast of heroes in the long running Kavanaghs of Silver Glen series..