Today it is my pleasure to Welcome author
Laura Griffin
to HJ!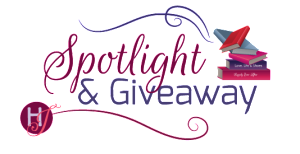 In the ninth romantic suspense novel in the New York Times bestselling Tracers series, author Laura Griffin brings back her elite cadre of forensic experts as they hunt down the most brutal serial killer yet.
Please summarize the book for the readers here: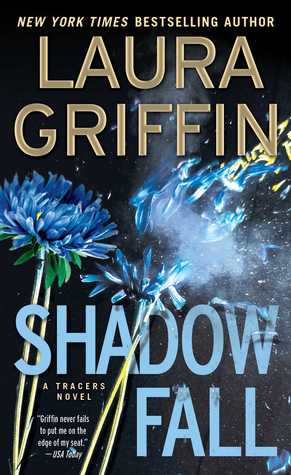 In this ninth book in the Tracers series, FBI agent Tara Rushing is sent to the piney woods of East Texas to investigate the brutal murder of a high-profile politician. As Tara gets more and more enmeshed in the case, she finds herself falling in love with her prime suspect, bodyguard and security expert Liam Wolfe.

Please share a few Fun facts about this book…
Liam Wolfe is the brother of one of my very favorite Tracers characters, criminal profiler Mark Wolfe, who starred in TWISTED. Liam has been lurking in my mind for years, and it was so fun to finally write his story.
Tara Rushing was inspired by a female SWAT team member I once interviewed. This woman was a total badass, and the moment I met her I knew I wanted her to be the heroine in one of my books.
Several of my favorite Tracers characters play a role in SHADOW FALL, including forensic anthropologist Kelsey Quinn (the bones expert) and Mia Voss, the DNA tracer who helps crack the case.
People often ask me if they need to read the Tracers books in order. They don't! Each book features a different romantic couple and each has a stand-alone suspense plot, so the books can be read in any order you like.
I grew up not far from the piney woods of east Texas, where SHADOW FALL is set. It's a beautiful place, but there is something dark and ominous about it, too, which makes it the perfect setting for a murder mystery.
If your book was optioned for a movie, what scene would you use for the audition of the main characters and why?
She darted a glance at the sparring ring again, and something came into her eyes. It looked a whole lot like lust, and Liam's pulse picked up.
"Come here," he said, taking her hand.
"What?" She jerked free of him, but followed him across the gym.
"You look like you want to smack somebody. Why don't we climb in, go a few rounds."
"Liam, I'm being serious."
"So am I. Sounds like you've had a rough day, and I have, too, so let's blow off some steam."
She shook her head and muttered something, and he stepped closer until he was definitely invading her personal space. She glared up at him.
"Come on," he said. "Sometimes you just need to pound it out."
Her eyes sparked, and he could tell she liked the idea even if she wouldn't admit it. She glanced at the ring again. He could see it in her face. She wanted a fight. It was something primal, something she needed. Why, he didn't know. But he understood it completely.
"I'll make it interesting," he told her. "How 'bout we fight for it?"
"Fight for it," she repeated.
"You want something from me. I want something from you. Winner gets what they want."
What are you currently working on? What other releases do you have planned for 2015?
I'm starting a brand-new series featuring an elite team of Navy SEALs called Alpha Crew. The first book, AT THE EDGE, comes out in March. These books are steamy and action-packed, and I'm having so much fun writing them!
Also coming next spring, the tenth book in my Tracers series, DEEP DARK. The heroine is a white-hat hacker who teams up with a sexy homicide cop to find a predator who's hiding in the deepest, darkest corners of the Internet.

Thanks for blogging at HJ!
Giveaway:

2 Print copies of SHADOW FALL (Tracers Series Book 9)
To enter Giveaway: Please complete the Rafflecopter form and

Leave a comment with your thoughts on this series…
Book Info:
Special Agent Tara Rushing arrives at a grisly murder scene and quickly discovers she's got a serial killer on her hands. The killer is meticulous, making sure to wipe up even the smallest traces of evidence…but the Delphi Center experts are on the case.
The local sheriff has a suspect all picked out—ex-Marine and current security expert Liam Wolfe. Despite all her digging, Tara knows very little about Liam when she shows up at his sprawling Texas compound, which serves as headquarters for Wolfe Security, and she's surprised by her intense physical reaction to him.
As she and Liam grow closer, Tara finds herself depending on his skills and expertise to help her track a killer. But when another body turns up, Tara must decide if she can trust the man who's quickly stealing her heart.


Meet the Author: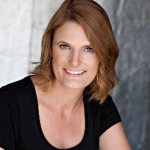 New York Times and USA Today bestselling author LAURA GRIFFIN started her career in journalism before venturing into the world of romantic suspense. She is a two-time RITA Award winner (for the books Scorched and Whisper of Warning) as well as the recipient of the Daphne du Maurier Award (for Untraceable). Laura currently lives in Austin where she is working on her next book. Visit her website at http://www.lauragriffin.com and on Facebook at http://www.facebook.com/LauraGriffinAuthor