Today it is my pleasure to welcome New York Times bestselling author

Mimi Jean Pamfiloff

to HJ!

FIVE FUN FACTS about MIMI: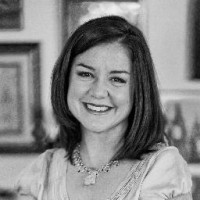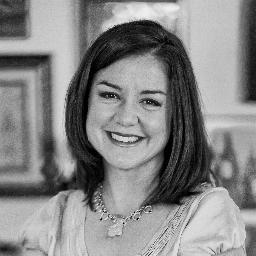 1. Mimi has been addicted to Peet's French roast coffee since high school and can't start her day without a giant mug.
2. She writes about 90% of all her books while sitting in her backyard. (Her hubby created a little outdoor living room for her, too!)
3. She takes great care to decorate every laptop she writes with so it has a good vibe. Her current laptop is covered with stickers of very happy turtles, frogs, a monkey, butterflies, and suns.
4. Her absolute favorite wine to sip on while writing love scenes is Vigilance, Sauvignon Blanc. The grapes are sustainably farmed and the wine never gives her headache. Yum…
5. Mimi secretly wishes she had two heads so she could read while she writes.
FIVE FUN FACTS about SUN GOD: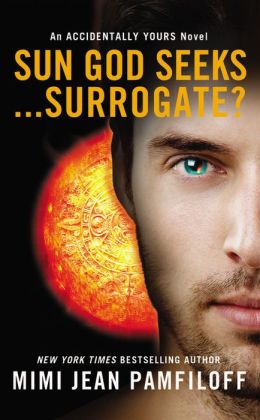 1. Kinich Ahau was the first deity to meet and befriend the first vampire ever created, Narmer. Narmer, an Egyptian pharaoh, became instrumental in convincing Kinich to take his place as leader of the gods, something that Kinich had refused to do for thousands of years.
2. Kinich was always secretly jealous of a vampire's ability to sift. He didn't think it was fair that they had such cool powers when all he could do was make things hot and glamour humans.
3. In Sun God Seeks…Surrogate?, Kinich is opposed to deities procreating. He believes it to be unnatural and that it would disrupt the delicate balance of the universe. But what Kinich really fears is commitment. He can't understand why is brethren are so eager to find mates and have families. What good could ever come of it?
4. In truth, Kinich hates being a deity. It's a thankless job with no end in sight. But when he meets Penelope, the thought of living an eternity with a woman like her makes him second guess everything. Being outside of his comfort zone scares the hell out of him, but becomes his catalyst for change.
5. When Kinich meets Penelope for the first time, he immediately wants her, but Cimil knows he'll need a little nudge to act upon his urges. The holiday party thrown by Cimil is really an excuse to get a black jade necklace into Kinich's hands (gods can't be intimate with humans without one) and a bottle of champagne with a roofie to his hotel room.
GIVEAWAY:

2 print copies of SUN GOD SEEKS…SURROGATE?
To enter giveaway: Please complete the Rafflecopter form and post a comment to this Q:

If you could be any deity in the history of civilization, which one would you be and why?