Today it is my pleasure to welcome New York Times bestselling author

Sophie Jordan

to HJ!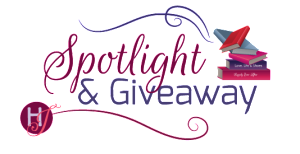 Hi Sophie, Welcome to HJ!
If someone wrote a biography about you, what do you think the title of the book should be? Why?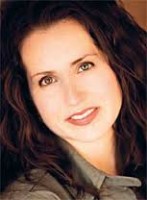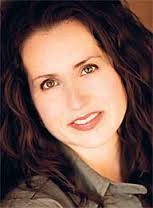 Never Enough…
Basically because my life is my family and writing … and I have so many more book ideas than I have time to write because I am a mother and a wife … and a friend, daughter, sister, aunt… you get the idea…
Which of your prior characters would you most/least likely invite to dinner and why?
Ohh, any of the heroes, of course! I'd want Reece and Shaw and Logan to come over. Then I could just sit back and admire them.
Let's talk about your newest release: TEASE
If you had to summarize the book for the readers here…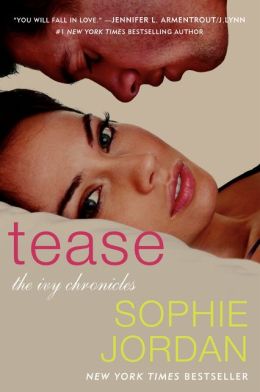 Basically it's your wild "tease" meets the guy that won't take her shit and sees past her party girl facade. Sparks fly. 🙂
Please tell us about the characters in your book:
You've met Emerson in FOREPLAY bk #1 of the Ivy Chronicles. Well, now the sassy, funny party girl meets sexy, broody, straight-home-from-the-marines Shaw (he's a high school friend of Reece – the hero of FOREPLAY). You'll get to see Reece and Pepper from FOREPLAY again, as well as other familiar faces (Georgia and Logan) as you follow Emerson and Shaw's story.
As you wrote your protagonist was there anything about them that surprised you?
Just learning who Emerson really was … I wrote her as the sassy party-girl in FOREPLAY. It was a challenge digging into the real meat of her character and figuring out what motivated her.
What scene did you most enjoy writing? Why? (Please share a little snippet of the scene)
It's probably in the banter between Shaw and Emerson. Like here, for instance, when Shaw says: "Sweetheart, you're not that irresistible." That's him … not about to let Emerson ruffle him.
What scene was the hardest to write? Why? (Please share a little snippet of the scene)
Oooh, the ending definitely … it involves a long awaited confrontation when Emerson faces the ghosts of her past. No spoilers here! 😉
Who would you cast in the role of your characters if your book were optioned for a movie?
No idea for Emerson … I love the guy who plays Isaac in Teen Wolf. He could be Shaw any day.
If you could have given your characters one piece of advice before the opening pages of the book, what would it be and why?
Choose your friends carefully (this for Emerson) … especially if you're not the one driving!
What are you currently working on? What other releases do you have planned for 2014?
WILD, Georgia's book releases this November! I'm so excited about it. I'm also starting a new sexy historical series with the book A GOOD DEBUTANTE'S GUIDE TO RUIN in August.
Where can readers get in touch with you?
You can hear from me the fastest via Facebook and twitter, but of course you can email me through my website.
Thanks for blogging at HJ!
GIVEAWAY:

print copy of book 1 of the Ivy Chronicles, FOREPLAY.
To enter Giveaway: Please complete the Rafflecopter form and post a comment to this Q:

So what are some things that you enjoy most about new adult novels?