Today it is my pleasure to Welcome author
Mira Lyn Kelly
 to HJ!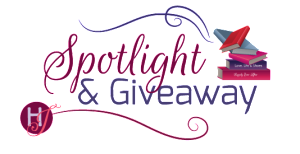 Hi Mira and welcome to HJ! We're so excited to chat with you about your new release, MR. ROOK!
What is your favorite scene from The Wedding Date Bargain?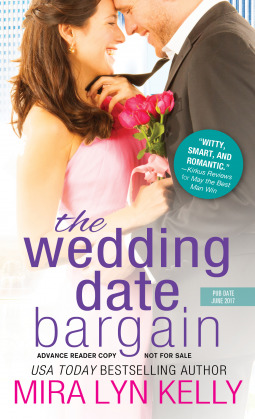 Okay, asking me to pick a favorite scene from one of my books is like asking me to pick a favorite from my four kids… impossible to do!
*looks adoringly at all the scenes and promises to love them all equally because of how different they are*

That said, I was skimming through this morning and got to where my hunky hero Max is essentially having a breakdown of the caveman variety when he thinks his best friend, Sean, might have been tapped to help out Sarah, the good girl Max pushed away back in college, with the inconvenient issue of her virginity. Max is a semi-reformed bad boy who desperately wants to do the right thing by this woman who's been getting under his skin like no other… but where she's concerned the lines between right and wrong are getting harder and harder to read.

"So what've you got going on tonight?" Max asked, digging out a few screws so they could get started. He'd taken this room down to the bones, so it would feel good to finish and check it off his list. Positioning the first screw, he lined up the bit.

"Not much. Just Sarah," Sean said with a shrug. "She needs a favor, and I said I'd help her out."

Max hadn't even realized he'd hit the power, but the drill whirled, flying off the screw and into the drywall.

And then the drill was on the floor, and Max's hands were wrapped in Sean's shirt as he backed the guy who'd been like a brother to him across the room.

"No. Way. Sean." That was the sound of his crazy train going off the rails.

But then the element of surprise had worn off, and Sean's feet dug in. Grabbing hold of Max's wrists, he pushed back into the space between them.

"What the hell, man?" he demanded through gritted teeth.

Max knew what he was doing was bullshit. Again.

But all he could see was Sarah falling back on her bed. That spill of dark silken hair pooling over her pillow as her lips parted and her back arched.

Beneath Sean.

"A favor?" Max demanded, unable to stop himself from pushing his friend with a solid shove. "Just planning to help her out? Or have you been helping her out already?"

Sean's head turned to the side, his eyes closing for a brief second.

Was that guilt? Jesus, he'd already had her. Max's gut churned so hard he could barely breathe.
Excerpt. ©Mira Lyn Kelly. Posted by arrangement with the publisher. All rights reserved.
Giveaway:

Print copy of THE WEDDING DATE BARGAIN by Mira Lyn Kelly
To enter Giveaway: Please complete the Rafflecopter form and post a comment to this Q:

Have you ever wanted something you thought you shouldn't have, but just couldn't resist? (The macaroons my daughter baked last night got me, lol!!)
Book Info: 
Sarah's to-do list:
Get mani-pedi
Buy killer black dress
Lose virginity
When Sarah Cole has two months to kill before her big move to New York, she decides it's time to take care of a few things?like the inconvenient issue of her virginity. Sarah knows the right guy for the job too: Max, the notorious ladies' man she's been crushing on since college.
Two weeks of courting, and then the deed will be done. The plan is so simple. There's no way either of them would do something as silly as fall in love…
Buy: http://www.miralynkelly.com/books/


Meet the Author: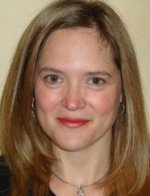 USA Today bestselling author Mira Lyn Kelly grew up in the Chicago area and earned her degree in fine arts from Loyola University. She met the love of her life while studying abroad in Rome, Italy, only to discover he'd been living right around the corner from her. They live in rural Minnesota.
Social Networking Links
Website: http://www.miralynkelly.com/
Facebook: https://www.facebook.com/MiraLynKelly.Author
Twitter: @MiraLynKelly
Goodreads: http://www.goodreads.com/author/show/3388918.Mira_Lyn_Kelly