Welcome to Harlequin Junkie's

3rd

Annual

Reader Appreciation

#BOOKMAS

EXTRAVAGANZA
#Giveaway:

Day 16
Are you on HJ's Naughty list?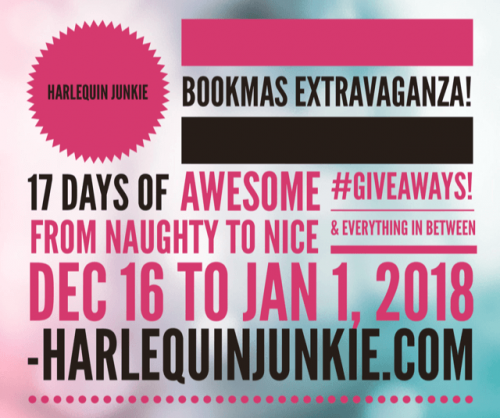 From Naughty to Nice and Everything in between….
The holiday season is the perfect time for Celebrating & Giving, considering HJ's Reader community is the BEST, we've decided to do both. 🙂
We are celebrating YOU and your continued support of the romance genre & Harlequin Junkie blog with 17 days of Awesome #Giveaways!
Thank You, for being a part of HJ's community.
Thank You, for all YOUR comments and interactions.
Thank You, for YOUR loyalty to the blog and Romance Genre
Most of all THANK YOU for making HJ a FUN place to hangout!
We <3 You! 🙂
Be sure to stop by everyday from Dec 16 to Jan 1 2018 for a chance to win: Box-O-books, Gift Cards, Kindle, Audio books, Author Swag, Gift baskets & more!
****
Up for grabs today, Box-o-Romance-Books from SMP.

Founded in 1952 by Macmillan in London, St. Martin's Press was for many years primarily a distributor of Macmillan books. However, particularly during the last 30 years, St. Martin's grew rapidly as a publisher in its own right, finally becoming one of the seven largest publishers in America. From their home in the Flatiron Building in New York, St. Martin's publishes books under four imprints: St. Martin's Press, Griffin, Minotaur, and Thomas Dunne Books. Website | Twitter 

A spotlight on a few upcoming 2018 
SMP titles:

THE FAMILY NEXT DOOR tells the story of a small set of neighbors, each with their own large, looming secret. Essie is a new mother grappling with its constant demands. When a new neighbor moves in next door, Essie's eager to call her a friend, and spend some time away from her kids. But it turns out her new neighbor's choice of location was no accident, and secrets from Essie's past soon come to light.

THE WIFE BETWEEN US is "masterful" (Karin Slaughter), "fiendishly clever" (Anita Shreve), and "terrific and troubling" (Gilly Macmillan). Written by a former editor-author team turned co-authors, Greer Hendricks and Sarah Pekkanen, the book has now sold into 30 countries, and been optioned for a movie. In a starred review, Library Journal predicts that "readers who were enthralled with B.A. Paris's Behind Closed Doors and Gillian Flynn's Gone Girl will love the skewed psychology and shifting perspectives of this domestic thriller."

OUR LITTLE SECRET is "the thriller you haven't read before" (Liz Fenton and Lisa Steinke). A love story at its core, it explores how rejection can turn toxic and pathological. Early blurbs by Ruth Ware, Mary Kubica, and Chevy Stevens call it "deliciously dark," "gripping" and "clever and addictive." An instant bestseller in Canada, it will publish here in April and is by newcomer, the incredibly talented, Oxford-bred Roz Nay.

BABY TEETH is one of the most original, immersive, and unputdownable debuts of the year. By Zoje Stage, it explores the dynamic of a stay-at-home mom, Suzette, and her psychotic young daughter, Hanna. Hanna is a girl who intentionally cut her mother's hair, called her "weak and stupid," barked at her teachers, set a trashcan on fire, and fed a schoolmate paint, and that's the least of it. But perhaps Suzette isn't as innocent and undeserving of Hanna's wrath as she claims to be. Colin Winnette calls it "twisted," "playful," "deeply unsettling," and "electrifyingly creepy."

NOT THAT I COULD TELL  is Jessica Strawser's anticipated new novel, a suburban-set mystery about the push and pull of motherhood, public facades masking private despair, and one neighborhood woman's disappearance. There is new-to-the neighborhood, down-on-her-love-life-luck, Izzy, whose best-friend and long-time (secret) love, Josh, recently wed her younger sister. There's Clara, the stay-at-home mom to two, who finds herself pulled increasingly deeper into the investigation. And Kristin, the missing doctor's wife, who we hear from in increasingly revealing and alarming diary-like entries. Kate Moretti described Strawser's cast of characters as "unique, engaging, and relatable" and declared the ending "surprising and poignant."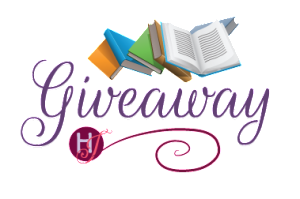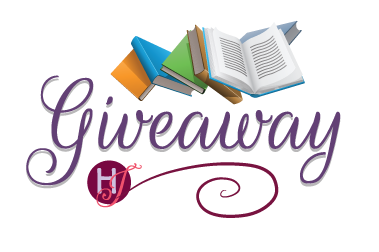 #1 GIVEAWAY: 

(2) Box-o-Books from SMP
US – Giveaway will include 1 copy of each item noted below:
ALL THE UGLY AND WONDERFUL THINGS by Bryn Greenwood
ALMOST MISSED YOU by Jessica Strawser
THE CONFECTIONER'S TALE by Laura Madeleine
THE BOOK OF SUMMER by Michelle Gable
I'LL SEE YOU IN PARIS by Michelle Gable
THE MATCHMAKERS OF MINNOW BAY​ by Kelly Harms
THE GOOD LUCK GIRLS OF SHIPWRECK LANE by Kelly Harms
WHERE THE WILD CHERRIES GROW by Laura Madeleine
To enter Giveaway: Please complete the Rafflecopter form and
Leave a comment with your thoughts on the 2018 books spotlighted here, Tell us which one(s) grabbed your attention & why?  
This giveaway is sponsored by SMP.
*Giveaways noted (US) can only be shipped to a US mailing address.