A Bride for the Brooding Boss by Bella Bucannon: Passion is one thing, turning that passion into a life long commitment, well that was always tricky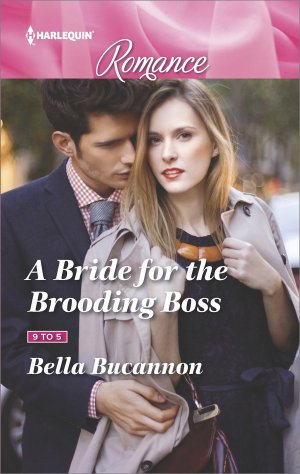 and some just couldn't do that, or could they?
Lauren Taylor was good at what she did. She could figure out computers and what secrets they were holding better than most people. She could also do it quickly and discreetly. It also allowed her the freedom to move around and not stay anywhere too long or worry about people. She was determined that was the way she needed to live.
Matthew Dalton knew when he lost his faith, in love, in romance and in forever. However that wasn't his focus now, now he was back to help his parents, to understand what was going on and if at all possible to save his father's company. The bigger issue would be would he like the answer when he found out exactly what had caused this downfall?
Lauren was brought in as a business decision. She knew what she had to do, but the problem was she and Matthew couldn't seem to get past this chemistry issue. Would that issue EVER resolve it's self?
Ms. Bucannon's work is interesting. For me this was a hard read to really get into. The story was good, but a bit more unrealistic than I can wrap my head around. There were a lot of times I wanted to hit the characters for just being too naïve or to dumb depending. It is a cute story but it was just hard to work through for me. If you are able to see past that though, her banter is great, her descriptions well worth it and her tenor amazing.
Book Info: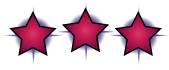 Publication: March 7th 2017 | Harlequin Romance |
Melting her boss's frozen heart…
Shy computer expert Lauren Taylor can handle any tech issue–it's the clients she finds more challenging! Especially when she realizes her new boss, brooding tycoon Matt Dalton, is the first man she ever kissed…
Haunted by his parents' infidelities, Matt's mission was to save his ailing father's company, then leave. Except Lauren's compassion begins to melt his defenses. He never planned on sticking around, but another earth-shattering kiss later, could Lauren give him a reason to stay?