Marriage at Any Price by Lauren Canan: Is it possible for two wrongs to make a right? Is it possible that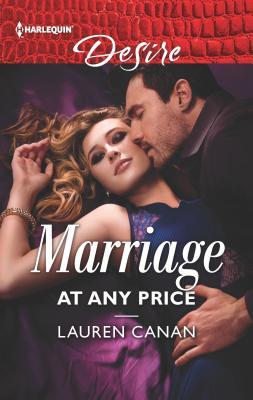 starting off on the wrong foot will actually get you the glass slippers?
Ally Kincaid didn't think so. She wasn't a fool and she wasn't about to be fooled again. In fact she was just in need of what she thought was owed to her, her family homestead. That was what she was working for, that was what she desired.
Seth Masters was happy. He was running his businesses successfully, he had a research center that was going to do amazing cancer research, even half brothers that he loved and enjoyed being around. Could he do more? Could there even be more to do?
All of a sudden Ally and Seth are put into a crazy other world experience. Can they try it? Could it really work? Or will this "experience" blow up in their faces?
Ms. Canan has done an interesting thing with this novel. In parts there is an over abundance of information, in others there is a severe lack of detail. The plot line is strong and a truly intriguing read filled with romance, suspense and hidden feelings. The characters have great potential. The overall story is good but definitely has you feeling like you missed something when all is said and done.
Book Info: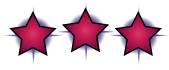 Publication: Expected publication: May 7th 2019 | Harlequin Desire |
When the black sheep of the Masters family buys himself a bride…
who will pay the price?
She lost her ranch to the Masters men, so why is Ally Kincaid now offering herself as Seth Masters's in-name-only bride? Because she'll get her land back, while Seth will get his share of the family fortune. Easy enough. But once they share a marriage bed, will Ally get her heart back in the bargain?