The Dangerous Jacob Wilde is a fun, and sexy romance.
Jacob Wilde has returned to his family home in Texas under duress from his brothers. After the accident that scarred him and where his Army teammates died, he wants nothing to do with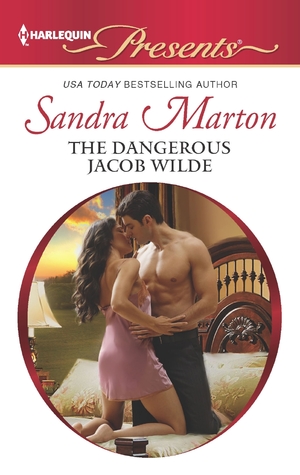 anyone, not even his family. The guilt is too much. He can't even go to sleep without reliving everything in his nightmares.
Addison is a New York City attorney who inherited the Chamber's Ranch from her mentor and friend Charlie. She doesn't want a ranch, she just wants to sell it and go back to the city. With the help of her financial advisor and her attorney, who happen to be Jacob's brothers, she hopes that she can improve the ranch enough to sell it at a good price.
While Jake tries to hide from everyone mentally, there is something about Addison that makes him want to be more open with her, a very scary thing for him, which causes him to lash back at her. The chemistry between Addison and Jake is unmistakable and unstoppable.
An alpha hero and an alpha heroine sure do make for a fun read, I could not put this book down. I seriously can't wait to read the next books in these series about Jacob's brothers, Travis and Caleb.
If you like to read about scarred heroes and a heroine strong enough to put up with them and help them heal, then this story is for you. 😉
Rating: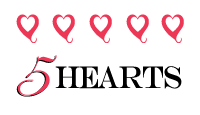 Book Info:
Print Length: 192 pages
Publisher: Harlequin Presents (December 1, 2012)
Jacob Wilde lived a fast and furious life of reckless abandon…until his wild streak put a cruel end to a life spent in pursuit of pleasure…
The Texan ranching grapevine is legendary, so Addison McDowell has heard all about Jacob Wilde's shameless past—and his scarred, solitary present. But her only focus is her future—which won't include this impossibly arrogant man!
Addison is no Texan wallflower—when Jake starts a fight, she's more than capable of finishing it! However, a searing attraction to a man she knows cannot love her back? That she has no idea how to handle….