Today it is my pleasure to Welcome author
Emma Chase
to HJ!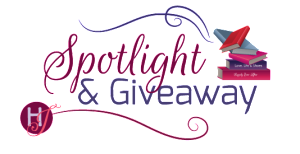 New York Times bestselling author of the Tangled books returns with the third romance in the Legal Briefs series, a collection of sexy novels about first crushes, second chances, and the final verdict of the heart.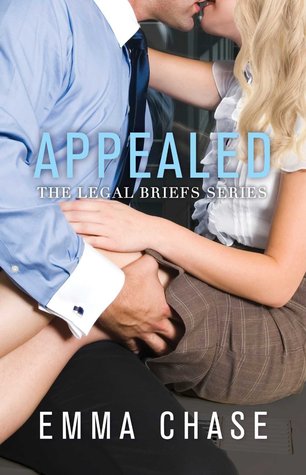 When Brent Mason looks at Kennedy Randolph, he doesn't see the awkward, sweet girl who grew up next door. He sees a self-assured, stunning woman…who wants to crush the most intimate—and prized—parts of his anatomy beneath the heels of her Louboutins.

When Kennedy looks at Brent, all she sees is the selfish, Abercrombie & Fitch catalogue–worthy teenager who humiliated her in high school in order to join the popular crowd. A crowd that made those years a living hell for her.

But she's not a lovesick social outcast anymore—she's a Washington, DC, prosecutor with a long winning streak. Brent is the opposing attorney in her next case, and Kennedy thinks it's time to put him through a little hell of his own.

But things aren't exactly working out the way she planned. Brent has his sights set on Kennedy, and every fiery exchange only makes him want her more—and makes her wonder if he's as passionate in the bedroom as he is in the courtroom. In the end, they may just find themselves in love…or in contempt of court.
Emma Chase's 5 Favorite Scenes from Appealed:

Appealed was so much fun to write! The characters are smart and quick, sexy and sweet – they kept me smiling the entire time! Though it wasn't easy, I was able to narrow down my favorite moments to five – and here they are (in no particular order):

1) Meeting Waldo. Waldo and Brent's exchanges are just so entertaining! Waldo is a wonderful, memorable character and it's a great peek into where Brent's head is at before his life gets turned upside down.

2) The Reunion. When Brent and Kennedy see each other again, after almost 15 years, the sparks fly and the verbal jabs are hilarious! This was the scene I reread the most while I was working on the manuscript – their chemistry is palpable and sizzling!

3) The Flashbacks. It was wonderful to be able to see Brent and Kennedy together at earlier points in their lives. These scenes round out the characters so much – fill in those missing pieces and tie together small details that are mentioned when they're adults. These parts also really solidify Brent and Kennedy's connection – show how deeply their lives have always been entwined and how important they always were to each other.

4) The Hospital Room. Don't want to give too much away – but there are so many feels in this scene!! It's tender and funny and romantic all at the same time. I teared up (in a good way) while writing and rereading these lines.

5) The Extended Epilogue. These final pages were beautiful for me to write. I love how everything is tied together, how we get a taste of where all the characters are down the road. The last lines were how I had envisioned ending the series from the very beginning.


Thanks for blogging at HJ!
Giveaway:

2 Print copies of Appealed (The Legal Briefs Series) by Emma Chase
To enter Giveaway: Please complete the Rafflecopter form and

Leave a comment with your thoughts on the book…
Meet the Author: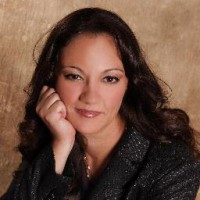 By day, Emma Chase is a devoted wife and mother who resides in a small, rural town in New Jersey. By night she toils away the hours bringing her colorful characters and their endless antics to life. She has a long standing love/hate relationship with caffeine.
Emma is an avid reader. Before her children were born she was known to consume whole books in a single day. Writing has also always been a passion and with the 2013 release of her debut romantic comedy, Tangled, the ability to now call herself an author is nothing less than a dream come true.