Today it is my pleasure to Welcome author
Karen Fenech
to HJ!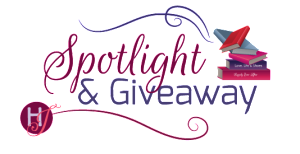 Hi Karen and welcome to HJ! We're so excited to chat with you about your new release, Breath of Malice!
Please summarize the book for the readers here: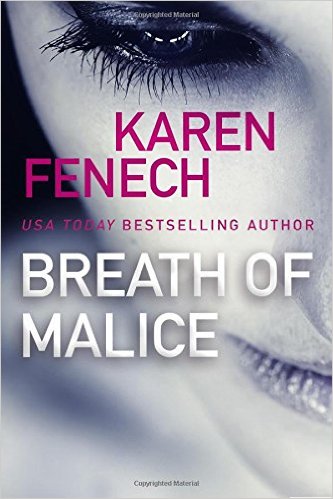 FBI Special Agent Paige Carson hoped she'd be able to start a new life in small-town South Carolina. But when a senator's sister is murdered and a blank postcard is left next to the body, Paige realizes that a killer from her past has found her–and is sending her a very personal message.
From the moment he hired her, FBI Special Agent in Charge Sam McKade knew Paige was hiding something. Prompted by this recent threat, she finally opens up: one year ago, she caught the eye of suspected serial killer Todd Thames. Now he's come back to pull her into his game, whether she wants to play or not.
As the danger increases, Paige and Sam give in to their growing attraction, and he vows to protect her no matter the cost. But the murderer will stop at nothing to get to his intended prey, and the strong arm of the law–and the shelter of her new love–may not be enough to save her.

Please share the opening lines of this book:
He was here. FBI Special Agent Paige Carson gripped her service weapon harder and blinked sweat out of her eyes as she moved deeper into the Adirondack Mountains. Thick, wild bushes that she was unable to hold back while clutching her weapon snagged the protective gear she wore over her clothing and scraped the exposed skin on her face . . .
Please share a few Fun facts about this book…
BREATH OF MALICE centers around an inexperienced FBI agent who catches the eye of a serial killer and becomes his next target. It's a game of cat and mouse . . . and she's losing. An interesting fact I came across had me making a change to a scene I'd written. In that scene, my heroine engages in a fight for her life. Originally, I had her call for back up after the fight, rather than calling on her cell phone before engaging the bad guy and risking alerting him that she was on to him. When I was researching if there was a procedure law enforcement used to make quick contact when in distress, I learned that while 911 text messages from the general public wouldn't go through, a 911 text from a member of law enforcement would. I loved incorporating that bit into the scene. ☺

What first attracts your hero to the heroine and vice versa?
The attraction between the hero and the heroine occur at different points in the book. In heroine Paige's first meeting with the hero, her boss, Special Agent in Charge Sam McKade, Paige notes his physical attractiveness but because of her personal circumstances dismisses that attraction. Later in the book it is Sam's concern and tenderness for her, though Paige is doing all she can to keep walls between them, that creates an attraction Paige cannot dismiss. For Sam, he also finds Paige physically appealing but ultimately it is her strength in the face of adversity that draws Sam to her.

Using just 5 words, how would you describe hero and heroine's love affair?
Ooh, love this! Sizzling. Sexy. Passionate. Tumultuous. Tender.

What can you share about their first kiss…
Paige and Sam take some time getting to that first kiss, but when they do, it is explosive. Their first kiss is the culmination of their physical attraction for each other, the emotions they are both dealing with about each other, and the very real threat to Paige's life. It's a pivotal moment. Nothing is the same for either of them after that kiss.
If your book was optioned for a movie, what scene would be absolutely crucial to include?
A movie option . . . wow, what a wonderful thing to consider. ☺ If I had only one scene to choose not to be changed in a movie, it would be Sam's climactic scene with Paige. It's highly emotional, charged with everything Sam is feeling—rage, fear, and desperation.
What are you currently working on? What other releases do you have planned for 2016?
I also write a romantic suspense series called The Protectors. The fifth book in that series, GUILTY, will be released at the end of 2016. I'm currently outlining the book to follow GUILTY.
Thank you Harlequin Junkie! Thank you to all who have taken time to read my responses. If you'd like to get in touch, please do so through my website, Facebook or Twitter. I'd love to hear from you!

Thanks for blogging at HJ!
Giveaway:

Ebook: BREATH OF MALICE by Karen Fenech (Gifted via Amazon)
To enter Giveaway: Please complete the Rafflecopter form and

Leave a comment with your thoughts on the book…
Meet the Author: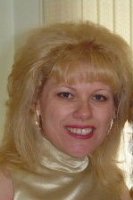 Karen Fenech is the USA Today bestselling author of the romantic suspense Protectors Series and the erotic romance Surrender Series. Her novels and short suspense fiction have received critical acclaim, and many of her stories have been translated into several languages and have been released in audio format. For information about Karen's books and to find out when her next novel is released, visit her website at www.karenfenech.com.
Website | Facebook | Twitter |