Today it is my pleasure to Welcome author
Sharon Sala
to HJ!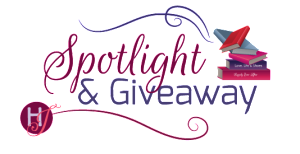 Hi Sharon and welcome to HJ! We're so excited to chat with you about your new release, Come Back to Me!
What do you want people to take away from reading Come Back To Me?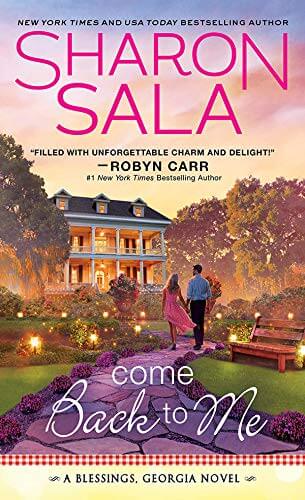 When reading Come Back To Me, I hope the readers get the message about how misunderstandings can blossom in huge heartaches, and that all it would have taken was for two people who love each other, to sit down and talk it out.

I also hope they see and understand that it's never too late to right a wrong – that love and forgiveness can overcome all odds – and that there are good people in the world who make mistakes that change the rest of their lives, but it doesn't destroy who they are. It's never too late to say you're sorry.
Perseverance and faith are two important factors in finding your way to happy-ever-after.

Favorite Quote:
"I gave you forever to come find me again, and it only took you twenty years. Take your time. I'm not going anywhere."
Thanks for blogging at HJ!
Giveaway:

Print copy of Come Back to Me (Blessings, Georgia) by Sharon Sala
To enter Giveaway: Please complete the Rafflecopter form and Post a comment to this Q:

There was one person in this story who kept a relationship with both Aidan and Phoebe, and that was Aidan's grandfather, Preston Williams. Preston knew Phoebe was pregnant. And even though Phoebe had demanded Aidan wasn't to be told, because she wanted him to come back to her because he loved her, not because he felt duty-bound, one word from him to Aidan, and Phoebe would not had to raise her son alone.
Would you blame Preston?
Would you blame Phoebe for not telling Aidan?
Do you understand the depth of Aidan's dismay, and the betrayal he initially felt, that nobody bothered to let him know he was a father?
Book Info:
Love always endures the test of time
After a devastating fire pitted their families against each other, high school sweethearts Phoebe Ritter and Aidan Payne were torn apart. Twenty years later, Aidan is called back to Blessings, nervous about confronting his painful past. And that's BEFORE he knows about the nineteen-year-old secret Phoebe has been harboring all this time.
As Aidan tries to make up for lost time with the family he didn't know he had, Phoebe and Aidan rediscover long-suppressed feelings. But the past won't lie buried, and old enemies threaten to destroy the peace they've fought so hard to find.
Book Links: Amazon | B&N | iTunes |


Meet the Author: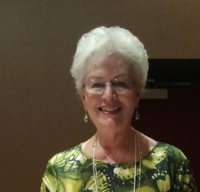 Sharon Sala is a long-time member of RWA, as well as a member of OKRWA. She has 115 books and novellas in print, published in six different genres – Romance, Young Adult, Western, Fiction, and Women's Fiction and Non-Fiction. First published in 1991, she's an eight-time RITA finalist, winner of the Janet Dailey Award, five-time Career Achievement winner from RT Magazine, five time winner of the National Reader's Choice Award, and five time winner of the Colorado Romance Writer's Award of Excellence, winner of the Heart of Excellence Award, as well as winner of the Booksellers Best Award. In 2011 she was named RWA's recipient of the Nora Roberts Lifetime Achievement Award. In 2017 Romance Writers of America presented her with the Centennial Award for recognition of her 100th published novel. Her books are New York Times, USA Today, and Publishers Weekly best-sellers. Writing changed her life, her world, and her fate. For book list, go to her website: www.sharonsala.net