Today it is my pleasure to Welcome author
Rachel Lee
to HJ!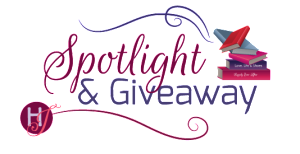 From New York Times bestselling author Rachel Lee comes a story of one woman's survival and her protector's promise to find answers
Where did you gather inspiration for Conard City?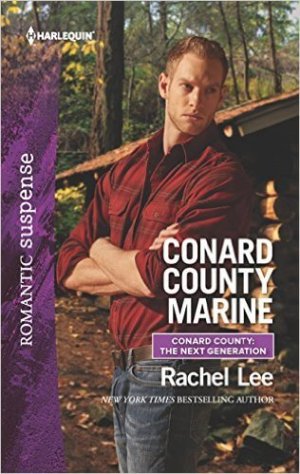 Conard County had been rolling around in the back of my mind for some time until it emerged as the setting for Exile's End. Before I knew it, I was setting a second book there (Cherokee Thunder). Interestingly, my editor called as soon as she'd finished reading the first book and asked if there would be a second. I told her I was already working on it, and that I thought of these as my Conard County books. And there it was.
Nothing in particular inspired it. The town itself, Conard City, is based on a conglomeration of small towns where I've lived.

How do you think the setting affects the story?
The setting has a huge effect on the story. Given that it is limited to one county with a low population, I can't do just any kind of story believably. It constrains me in some ways, but those constraints can be useful creatively. It also allows me to have continuing characters which both my readers and I enjoy.

Is anything in your new release based on real life experiences or purely all imagination?
That's a very hard question to answer. Some emotional realities are clearly part of my life experience. Actual events, such as amnesia, are not. It is part of my job as a writer to vividly imagine myself in someone else's experience. I need to be there, to imagine it until I feel it… and I'm sometimes quite surprised by what I discover or learn. The thing is, no matter how vivid and true my imagination is (and many have written to tell me that they're astonished that I understand so well) I never forget that however well-realized a character is, it will not be everyone's experience. We are all very different but in many ways all the same. It's an interesting conundrum that never fails to intrigue me.

Thanks for blogging at HJ!
Giveaway:

Print copy of Conard County Marine (Conard County: The Next Generation) by Rachel Lee
To enter Giveaway: Please complete the Rafflecopter form and

Leave a comment with your thoughts on the book…
Book Info:
The arrival of a single black rose signals danger to come for Kylie Brewer. Recovering from a brutal attack that claimed three years of her memory and her chance at a promising career, Kylie just wants to pick up the remaining fragments of her life. She returns to her hometown of Conard City to live with her sister but soon learns that putting the past in its place won't be easy.
Marine sergeant Evan Cooper—a trusted family friend who agrees to help Kylie—can't ignore his protective instincts. Or the steadily growing desire he feels for a woman who has overcome so much. He vows to help keep Kylie's demons at bay…but someone else has plans to finish what they started.



Meet the Author:
Rachel Lee was hooked on writing by the age of twelve, and practiced her craft as she moved from place to place all over the United States. This New York Times bestselling author now resides in Florida and has the joy of writing full-time.