Today it is my pleasure to Welcome bestselling author 
Mae Archer
to HJ!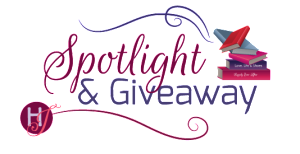 She's fallen for his greatest role. But can she fall for him?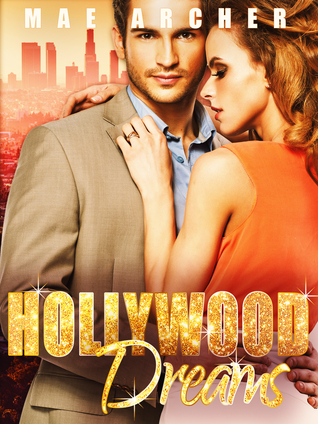 Former soap star Tom Calvert dreams of making movies that matter. To get the part of a lifetime he becomes a method actor, living as Beau Tennant, a war hero with a disabling injury. While in character he meets Maree Reynard, a costume designer, and takes her on a date. But when this practice date becomes all too real he realizes that he's made the mistake of a lifetime. Will he be able to get Maree to fall in love with Tom Calvert?

Maree Reynard's father is an actor and she has grown up on a studio lot. She has no illusions about the artifice of the movie-making business and has vowed she would never date an actor. When she meets and falls in love with Beau Tennant she knows that she's found her dream man who is genuine and real. But when Beau disappears
from her life she is heartbroken. She meets Tom Calvert on the rebound and sees their flirtation as a way of recovering her shattered confidence. Will Tom Calvert be able to convince her he is the real deal?
Mae Archer on celebrity crushes:
My latest novel Hollywood Dreams began as a daydream, as most of my novels do. In my daydream a woman meets a lovely, regular guy. They date, fall in love, and but he is hiding a deep, dark secret. Turns out he's not a lovely, regular guy. He is instead a movie star who is in character as a method actor. Now he has to get the woman he loves to fall in love with the real him, and so the fun begins.
Over the years the part of the male love interest has changed. After watching Gladiator, Russell Crowe played the part.
Then I went to see Blood Diamond and it was Leo, only Leo.
But who wouldn't sigh over Ryan Gossling in Crazy Stupid Love. Yum.
And then I watched This Means War and it became all about Chris Pine. So ultimately Chris is the inspiration for my character Tom Calvert, a slashie model turned soap actor, who wants to move to the big time and so embarks on his method acting gambit as Beau Tennant, a war hero with a disabling injury.
Chris Pine's varied career means that he was also the inspiration for the character of Beau.
When it was time to find inspiration for my heroine Maree Reynard it was Jacqueline Bissett with her classical beauty and silky brown hair who spoke to me.
After years of daydreaming I found the writing process so much fun and it felt like the novel just poured out of me.
GIVEAWAY:

10 lucky commentors will each win a Digital copy of HOLLYWOOD DREAMS
To enter Giveaway: Please complete the Raffleopter form and post a comment to this Q:

So who is your celebrity crush? Why?
About the Author:
Mae Archer knew she wanted to be a writer since she was a child. She loved listening to her grandmother's war stories about English maidens falling in love with handsome Yankees while England burnt under the Luftwaffe's blitz.
When she discovered romance novels as a teenager she soon realised that her dream job was to be a romance writer. After many career twists and turns she's making her dreams come true.
Her real life is like one of her grandmother's stories. She met a foreigner who travelled through Australia and it was love at first sight. She married him six months after they met and every day since has been an adventure.
She lives in Australia with her husband and daughter.
Mae loves to hear from readers. You can contact her through her website, www.maearcher.com.