Today it is my pleasure to welcome Harlequin Romance author

Liz Fielding

to HJ!
Liz, Thanks for stopping and over to you…:)
The English Hero
We all have our favourite romance hero, but Jane Austen's Darcy is pretty much the template of them all. Reserved, wealthy, powerful, he never explains and keeps his passions on a tight leash until the most unlikely woman storms his defences.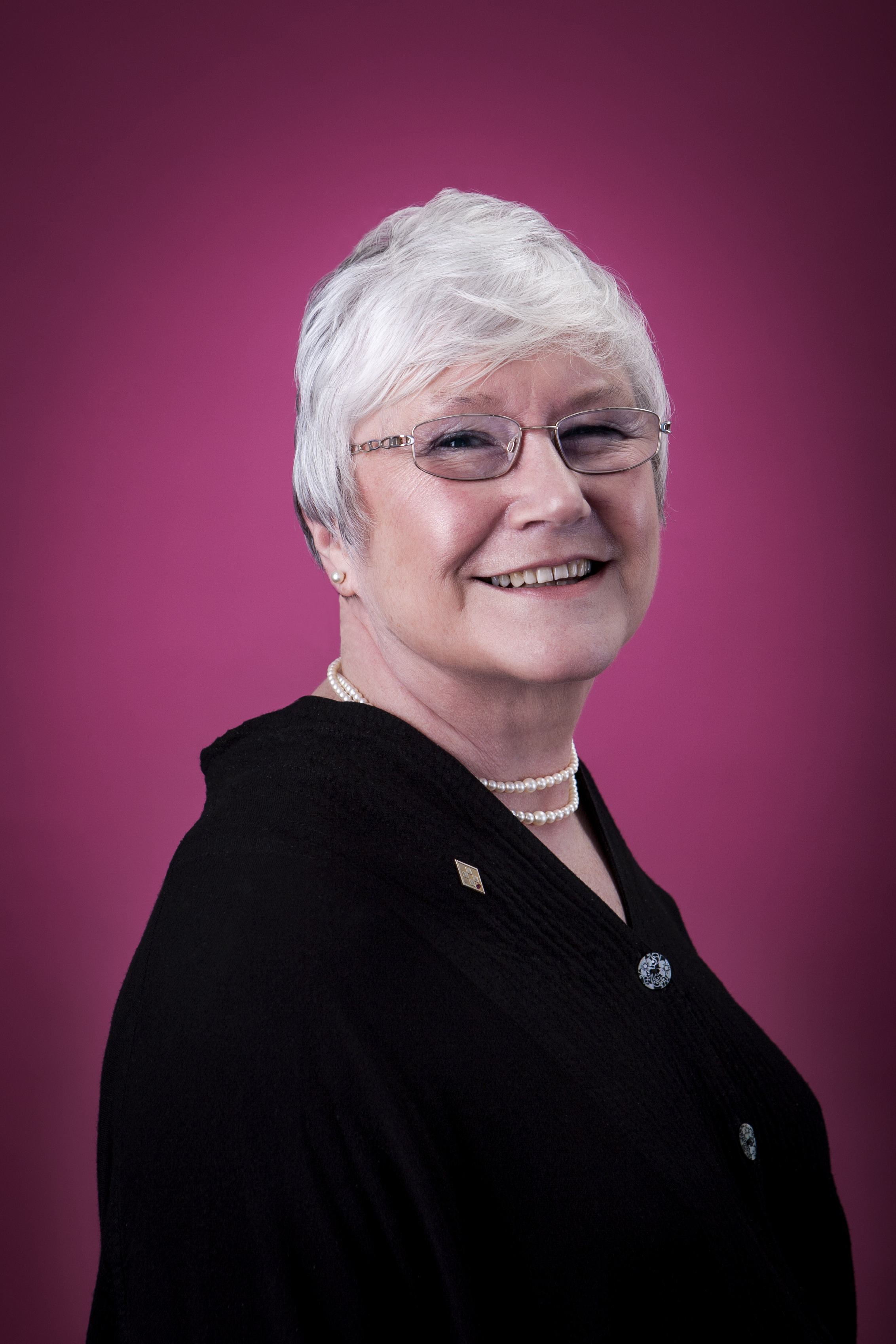 I've been following in Jane's footsteps ever since I first put pen to paper (and yes it was pen and paper). Every one of my sixty plus heroes has been the cool, detached Englishman (with an occasionally dash of Scottish, Welsh or Irish blood to add a little edge to the mix).
Revisiting some of my earlier books as I prepared them for a new, digital life, books in which, like Jane's Darcy, the hero is a mysterious creature whose motives we can only guess at, was a strong reminder of my inspiration. Today, hero viewpoint has become the norm, allowing the reader into his head – except when I step out of line and write in first person – but I have a real fondness for those mystery men who the reader gets to know through his words, his actions rather than his thoughts. There's an extra excitement, a reality to the heroine's story when, like her, the reader has no idea what he's thinking. It's how it is in real life, after all.
Joshua Kent, the hero of OLD DESIRES, keeps his thoughts, his motives well hidden from Holly Carpenter. She can only judge him by his actions which, at times, appear contradictory.
Here's a taste –
'Ready to go?' Holly nodded and he pulled on the helmet for her and fastened the strap beneath her chin. 'Very fetching. Don't forget to hold tight.' Joshua put on his own helmet and then climbed on the enormous black bike. She sat very primly behind him, her hands scarcely touching the sides of his waist until he started it up and she threw herself at his back, clinging on for dear life.
Roaring up the lane, the stab of the headlamp into the dark the only source of light in a black world, was bad. As dreadful as it could be. But it was nothing to do with the noise of the bike, or the speed with which the hedge flashed by them. It was her body pressed against the supple leather of his jacket, feeling the steady reassuring hammer of his heart against the crazy counterpoint of her own, beating much too fast. It was her arms around his waist, her hand clasped desperately under his ribs. That was what she feared. The unavoidable closeness and what it was doing to her.
Then it was over. They were in front of Highfield and she was sliding quickly from the machine in an effort to escape, her legs wobbly as she had known they would be. She fought desperately with the uncooperative strap of her helmet to remove it before he could help her, touch her. But her fingers couldn't, or wouldn't, find the release and after he had removed his own helmet he bent to do it for her.
She shivered.
'Are my hands cold?' he asked.
'No. Yes.' With his long fingers brushing against her neck she couldn't think clearly.
'Well?' he asked, pulling the helmet off and putting it with his own on the seat of the machine and leaning back against it. 'Which is it?'
'They're cold,' she managed before turning quickly away, determined to get inside before she betrayed herself totally. 'Thanks for the lift, Joshua,' she said, from the doorway.
'Holly?' His voice grated against her spine and she stopped and turned slowly back to face him. He hadn't moved.
'Yes?' she asked, from the safe distance of her porch.
'There was something else.'
'Can't it wait?' She fumbled desperately in her pocket for her keys.
'I don't believe it can.' Her margin of safety proved illusory as in a stride he was beside her, his eyes smoky dark as he searched her face. It was a look that seemed to touch her, stroke her, burn her up until she thought she would cry out. After a moment, or it might have been an age in which she felt as if she was suspended at the top of a roller-coaster waiting for that dizzy freefall plunge, he spoke. 'I don't believe it can wait another moment.'
She closed her eyes in an effort to blot out the desire in his eyes, not quite trusting it, but knowing that it was far too late for her to fight the echoing response he must all too clearly see in hers. Knowing that she was helpless to resist.
He took her face between his hands, tilting her face upwards and holding it cradled in his long fingers, until she could bear it no longer and her long lashes fluttered open. 'Please…' The word, barely more than a sigh, escaped her lips, but whether she was begging for release or capture she scarcely knew. Until he kissed her and by then it was too late.
Giveaway: Liz will be giving away a copy of OLD DESIRES
To enter the giveaway: Please complete the Rafflecopter form below and post a comment

Telling 

Liz about your favourite hero type in the comments section.
About the Book:
OLD DESIRES is released for the first time in a digital edition.
"And you have the pleasure of sleeping in my four-poster bed."
"Your bed?" The image of his dark head against the lace-edge pillow brought a slow burn to Holly's cheeks.
"Does that bother you?" Joshua asked.
"No," she said, quickly. "Why should it?"
"No reason. But I would have thought an enquiry as to whether I was still using it before you answered was advisable. Or maybe you're not that fussy."
Joshua Kent infuriated Holly – he was cavalier, overbearing and convinced she was a good-for-nothing gold-digger. Far worse was his bombshell that her past was a complete fabrication.
A new identity – and the inheritance which went with it -meant that Holly could embark on a new life. But where did Joshua fit into the scheme of things – was he just using the desire which flared between them to manipulate her? Only time would tell…