Today it is my pleasure to Welcome New York Times bestselling author 
J. Kenner
 to HJ!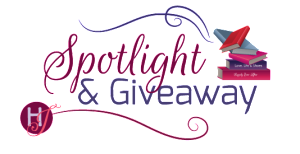 Jackson Steele and Sylvia Brooks continue to thrill in the second novel of a scintillating, emotionally charged new trilogy that returns to the world of J. Kenner's beloved Stark novels: Release Me, Claim Me, and Complete Me.

I never thought I'd lose control, but his desire took me right to the edge.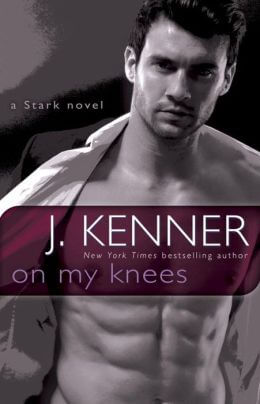 Powerful, ambitious, and devastatingly sexy, Jackson Steele was unlike any other man I'd ever known. He went after what he wanted with his whole mind, body, and soul—and I was the woman in his sights. One touch and I surrendered, one night together and I was undone.
Jackson and I had secrets, dark pieces of our pasts that threatened to swallow us both. We couldn't outrun our demons, or the people trying to tear us apart. But in our passion we found salvation, and in each other's arms we found release.
I was scared to trust Jackson fully, to finally let go. Yet no matter the dangers that lay ahead, I knew I was his—and now that we've laid claim, there's no more holding back.


Here are Julie's 5 Favorite Passages from ON MY KNEES
Passage #1
He breaks the kiss, pulling back and breathing hard. Our bod­ies are pressed tight together and my chest throbs with the violent pounding of my heart. "I need you," he says, and I can only nod and whisper yes, my body limp with both relief and desire.

His mouth claims me again, but this time his hands grasp my hips and he lifts me. I hook my legs around his waist as he carries me back into his office. I feel weightless and wild, and god help me I want to be used. I want to be the bridge—the thing that pulls him from anger and back to me.

Passage #2
Every part of my body seems to be connected by criss-crossing strands of red-hot wire. From my breasts to my lips, to my belly, to the soft skin of my inner thighs, and to my wet and needy cunt. "Jackson." His name is a moan, forced out past my gasps of plea­sure as I arch against his mouth, my breasts so wild for his touch they hurt.

Passage #3
We're both wild. Crazed. This isn't about sex or love or even passion. It's about need. It's about release.

It's about taking what we need from each other. Hard and fast and very, very thoroughly.
Passage #4
He exhales, and the noise he makes is both a confession and a seduction. I melt in response, mind and body relenting fully to his touch. He kneels between my legs, his mouth even with the lowered edge of the table—and with my cunt. His soft breath teases me, like the most sensual of promises. And when his lips tease the soft flesh of my inner thigh, I have to turn my head and bite my lower lip to hold back the wild current of desire that threatens to shake me to the core.

Passage #5
He remains perfectly still, only the tightening of his jaw reveal­ing that my words have affected him.
"Those are dangerous things for a woman to say when she's all tied up."
"Maybe I like danger."
I watch as the storm builds in his eyes. "Do you?"
Gently, he presses a fingertip to my lips. Then he starts to trail it lightly down my chin, my neck. "Oh, baby. What you do to me. I want to give you everything you want. See pleasure bloom in your eyes." The finger dips lower, and he takes one nipple between two fingers, then rolls it, tightening his grip as he does.
Thanks for blogging at HJ!
Giveaway: 
Print copy of ON MY KNEES (Stark International Series #2)
To enter Giveaway: Please complete the Rafflecopter form and Post a comment to this Q: 

What was the first erotic romance novel you ever read?
Book Info:
Publisher: Random House Publishing Group
Publication date: 6/23/2015
Series: J. Kenner's Stark Series, #5
Pages: 304

On My Knees
Amazon/Kindle http://amzn.to/Zzy0XI
AmazonUK http://bit.ly/OnMyKneesUK
B&N/Nook http://bit.ly/1odIMhQ
Books-A-Million http://bit.ly/1AcrqXX
IndieBound http://bit.ly/1Cb2q4J
Google Play http://bit.ly/OnMyKneesGooglePlay
iBooks UK: http://apple.co/1BcxNEX
Kobo UK: http://bit.ly/161UhjX
Nook UK: http://bit.ly/15P3OLB
Amazon ANZ: http://bit.ly/1HQyYzS


Meet the Author: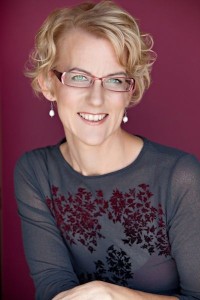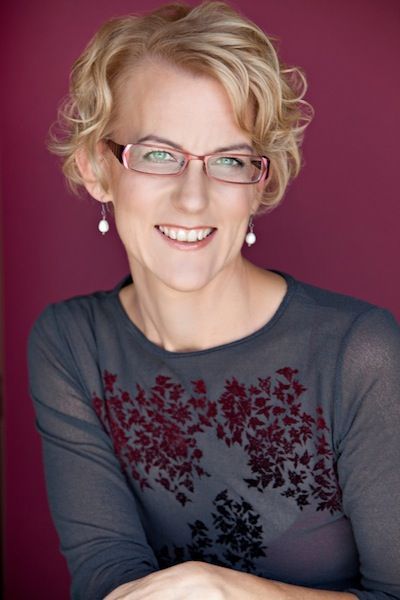 A New York Times, USA Today, Publishers Weekly, and Wall Street Journal bestselling author, J. Kenner (aka Julie Kenner) writes the international bestselling Stark and Most Wanted series of erotic romances.
As Julie Kenner, she writes within a range of genres including romance (erotic, sexy, funny & sweet), young adult novels, chick lit suspense, and paranormal mommy lit.
Learn more about all of JK's books at her website and her social media pages: www.juliekenner.com, Twitter (@juliekenner) and her Facebook pages at www.facebook.com/juliekennerbooks and​ ​www.facebook.com/jkennerbooks.
For all the news on upcoming releases, contests, and other fun stuff, be sure to sign up for her newsletter.