Today it is my pleasure to spotlight

 Some Like It Wild

by M. Leighton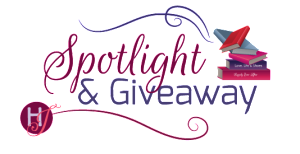 First was The Wild Ones. Now, the next book in M. Leighton's Wild Ones series…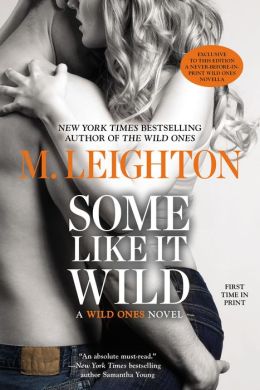 How far will a good girl go for the bad boy she loves?
Laney Holt is a preacher's daughter. A good girl. Her only goal was to get married, have babies, and live happily ever after, just like her parents. Only that didn't happen. The two people closest to her betrayed her, and Laney's dreams came crashing down. Now she's left with an empty space she doesn't know how to fill. Until she meets Jake Theopolis, a daredevil with a death wish who has heartbreaker written all over him.
Jake has no interest in thinking beyond the here and now. All he wants out of life is the next rush, the next "feel-good" thing to keep his mind off the pain of his past. His latest rush? Showing Laney there's more to life than being a good girl—and that going bad can be so much fun. Her only concern now is how she can ever hope to satisfy the wild side of a boy like Jake. She's looking forward to trying. And so is Jake.
Teaser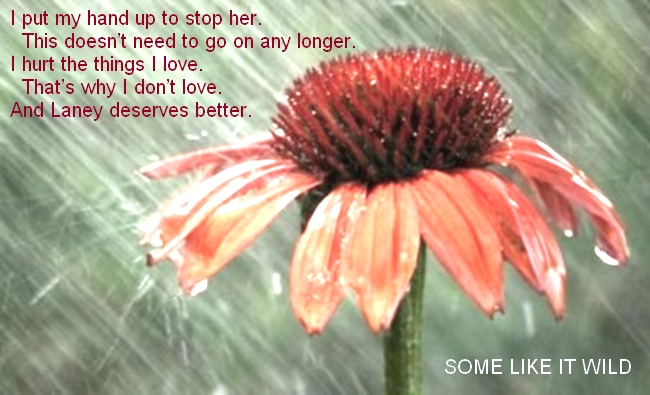 EXCERPT:
Jake starts to turn away again, but stops himself, his brow furrowing. "Holt. You're not related to Graham Holt, are you?"
"Yes, I am. He's my father. Why?"
Jake throws back his head and laughs heartily. "Oh, God! That's perfect! The preacher's daughter!"
It seems like he's making fun of me, and I bristle. "And why is that perfect?" I ask sharply.
Jake lowers his head and looks me square in the eye. "Because I've got a thing for forbidden fruit, Laney Holt. Consider yourself warned."
With another cocky grin tossed my way, Jake turns to mount the steps, leaving me feeling nothing short of breathless.
GIVEAWAY:

Print copy of SOME LIKE IT WILD
To enter Giveaway: Please complete the Rafflecopter form and post a comment to this Q:

What do you think of the Teaser and excerpt spotlighted here? Want to read more? 🙂