Today it is my pleasure to Welcome author
Cindy Kirk
to HJ!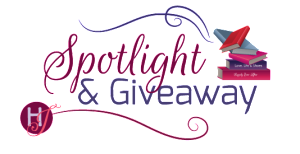 Hi Cindy and welcome to HJ! We're so excited to chat with you about your new release, Summer in Good Hope!
Please summarize the book for the readers here: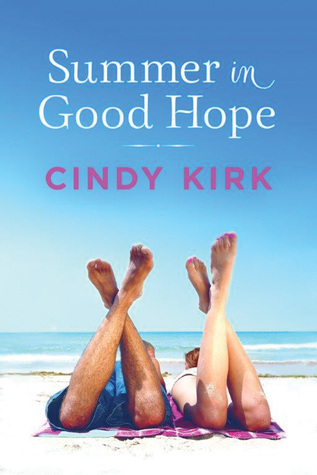 A widow at twenty-six, Primrose Bloom returns to idyllic Good Hope, Wisconsin, with her two rambunctious young boys, seeking the beauty of the lakeside landscape and the comfort of home. After the loss of her husband and her job, all she's looking for is peace.
Prim is resolved not to date again until her boys are in college, but her will starts crumbling whenever she's around her former high school debate partner, Max Brody—who just happens to live in the charming cottage next door. Max has reservations of his own about giving love a second chance and is determined to keep his distance. But when the two pair up to work on the town's Fourth of July celebration, the fireworks over Green Bay aren't the only sparks flying. Are Prim and the small-town boy she left behind perfectly wrong for each other…or perfectly right?

Please share the opening lines of this book:
Primrose Bloom Delaney stood at the edge of the dance floor, a smile frozen on her lips. Her sisters, heck, even her widowed father, were all out there laughing and having the time of their lives. Ami, her oldest sister was somewhere in the center of the revelry with her new husband, Beck.

Only she stood alone.
Please share a few Fun facts about this book…
I considered–for half a second–killing off Gladys Bertholf to make room for Prim as treasurer of the Cherries. But I love the older woman too much and found another way.
I saw a young man with Cystic Fibrosis competing on America Ninja Warrior which confirmed I was okay having Rory so active (up until his untimely death in a climbing accident).
I feel in love with Max Brody in Christmas in Good Hope and knew he had to have his own book
The Wolfhound's name (Boris) came from a request for possible names I posed to my Facebook friends. I'm awful at naming dogs. I had two "Blackies" and three "Tags" growing up.
What first attracts your hero to the heroine and vice versa?
Max and Prim are kindred spirits, they have the same values and enjoy the same things.

Using just 5 words, how would you describe hero and heroine's love affair?
From friends to forever lovers

What can you share about their first kiss…
Happy over some news he'd been given, Max twirled her around then impulsively kissed her. They chalked it up at the time to "temporary insanity."
If your book was optioned for a movie, what scene would you use for the audition of the main characters and why?
Without giving too much away, a scene near the end when Prim does something that shows Max she really has moved on from the death of her first husband.
What are you currently working on? What other releases do you have planned for 2016?
I just finished Book #3 in the series. Be Mine in Good Hope (Marigold's story) will be released January 28, 2017. I have a Harlequin Special Edition, The Doctor's Runaway Fiancee, that will be out in August.

Thanks for blogging at HJ!
Giveaway:

A digital copy of SUMMER IN GOOD HOPE by Cindy Kirk
To enter Giveaway: Please complete the Rafflecopter form and

Leave a comment with your thoughts on the book…
Meet the Author: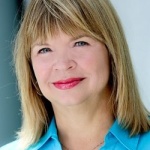 Cindy Kirk started writing after taking a class at a local community college. But her interest in the written word began years earlier, when she was in her teens. At sixteen, she wrote in her diary: "I don't know what I would do if I couldn't be a writer." After her daughter went to college, she turned to her first love and jumped straight into book-length fiction. She loves reading and writing romance novels because she believes in the power of love and in happily ever after. An incurable romantic and an eternal optimist, Kirk loves seeing her characters grow and learn from their mistakes and, in the process, achieve a happy ending through the power of love. She and her high-school-sweetheart husband live in Nebraska with their two dogs.
Website | Facebook | Twitter |