Today it is my pleasure to Welcome author
Mary Burton
to HJ!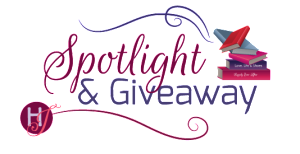 In this gripping stand-alone from bestselling author Mary Burton, an FBI agent must catch a copycat killer. The only difference this time: she's the final victim.
What was your inspiration for this book?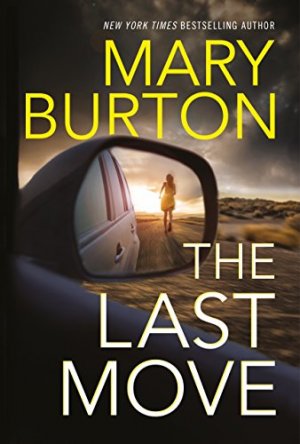 The idea began percolating when I came across some nonfiction books about forensic linguists. I found it fascinating that we reveal so much about ourselves with word choices, sentence structure and writing styles. From there it was a matter of finding the character that fit the bill for a job like this. It didn't take much time before Kate Hayden materialized.

As an FBI agent, your heroine finds herself in difficult situations. Where does she find her inner strength?
In Kate's mind, failure is not an option. Whether she's on the trail of a serial killer or fighting for her life, she doesn't allow any doubt. She pulls strength from her belief she'll win because, if she doesn't, she'll die and so will those relying on her.

When Theo Mazur enters the picture, Kate has really found her equal. What is it that attracts her to the homicide detective and vice versa?
They each respect the other's intelligence, dedication to duty and courage. They're in a select club of law enforcement officers who deal with the worst of the worst and they sense a kindred spirit in each other. That admiration quickly sparks sexual attraction that neither one can deny.

Chasing a serial killer is not exactly a romantic situation, yet Kate and Theo get closer and closer while teamed up. How do you balance out the romance and the thrills in your writing?
It's tough to allow time for romance when there's a serial killer on the hunt and being hunted. But all great suspense novels have to allow for moments when the action throttles back and the reader has a chance to take a breath. It's then that I Iet my protagonists really notice each other. Whether they're picking up Mazur's daughter from school or laughing over vending machine food, there's always time for moments that give readers pause and a chance to embrace my couple's romantic possibilities.

What attracts you to writing romantic suspense? How are you able to get into the minds of killers so effectively?
Romance and suspense is the perfect blend for me. The tension and ultimate solving of the mystery allow readers the sense of justice that makes reading the genre so satisfying. And the romance elements, as always, offer a sense of hope. No matter how heinous the crimes, my couples find the love and the happily ever after readers are rooting for.
As for the minds of those serial killers…I find the twists and turns of the human psyche—damaged or otherwise—fascinating. It's the how and why of people's action and inaction that keeps me wondering "but what next?" and "how would you do that?" even more so when I'm trying to understand the evil that people enact upon others. Of course, it's much easier to explore that dark world from my desk chair than it is for the real life heroes whose actions inspire characters like The Last Move's Kate Hayden and Theo Mazur.

What can readers expect next from you?
I just finished another romantic suspense called HER FINAL MOMENT which will be out next spring.

Thanks for blogging at HJ!
Giveaway:

Ebook: THE LAST MOVE by Mary Burton.
To enter Giveaway: Please complete the Rafflecopter form and

Leave a comment with your thoughts on the book…
Book Info:
Catching monsters helps FBI agent Kate Hayden keep her nightmares at bay. Now an urgent call brings her back to San Antonio, the scene of her violent past. A brutal new murder shows hallmarks of a serial killer nicknamed the Samaritan. Tricky part is, Kate already caught him.
Either Kate made a deadly error, or she's got a copycat on her hands. Paired with homicide detective Theo Mazur, she quickly realizes this murder is more twisted than it first appeared. Then a second body is found, the mode of death identical to a different case that Kate thought she'd put behind her.
Now Kate and Detective Mazur aren't just working a homicide; the investigative pair is facing a formidable enemy who knows Kate intimately. While Mazur is personally trying to protect Kate, the closer they are drawn to the killer, the clearer it becomes that in this terrifying game, there is only one rule: don't believe everything you see…


Meet the Author: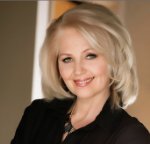 New York Times and USA Today bestselling novelist Mary Burton is the highly praised author of twenty-eight published romance and suspense novels and five novellas. She lives in Virginia with her husband and three miniature dachshunds.
Author Social Media Links