Today it is my pleasure to welcome Harlequin Presents author

Melanie Milburne

to HJ!
Melanie for my readers who may not be familiar with your work, could you tell us a bit about yourself and your books? 😉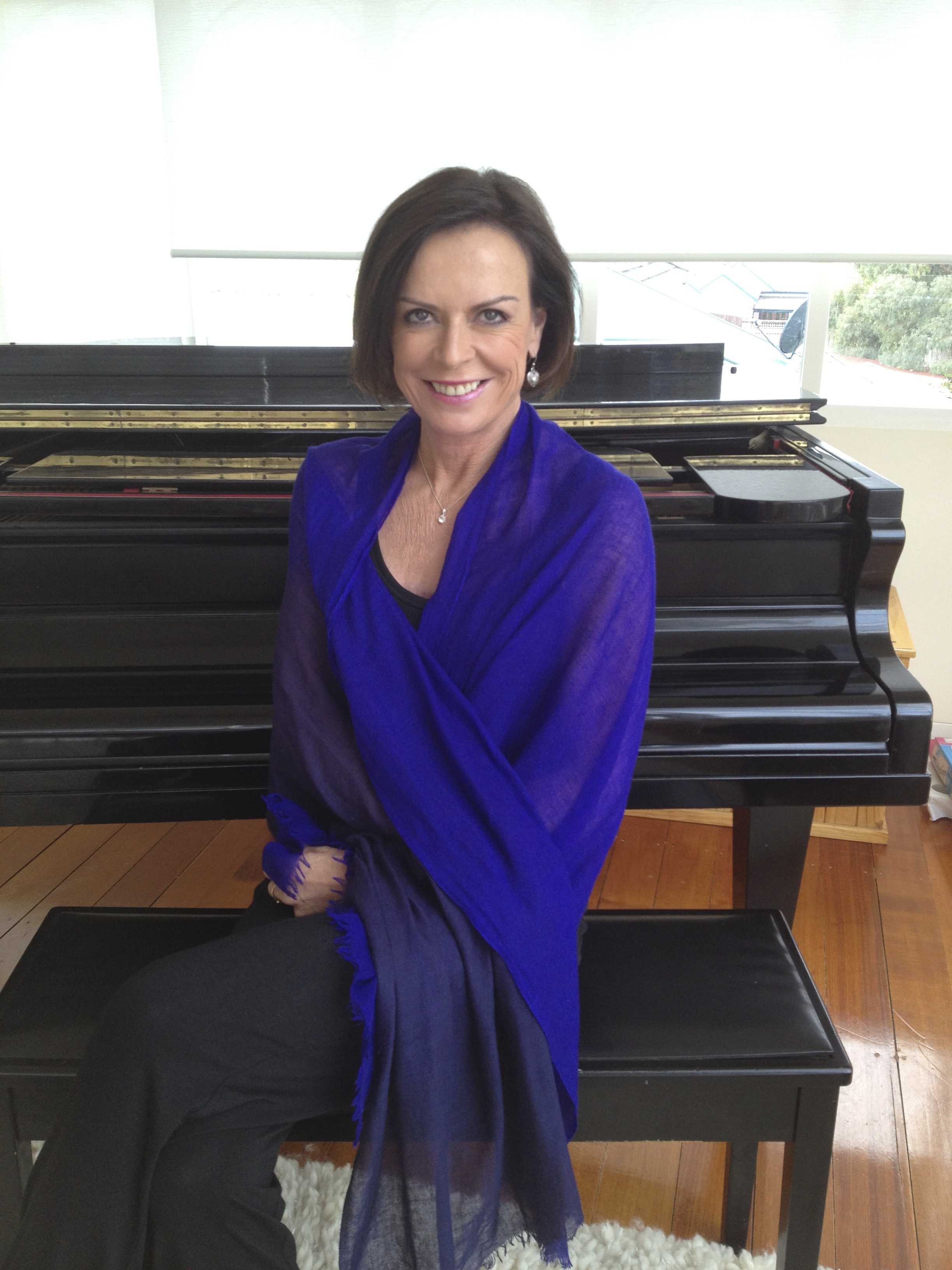 I write for Harlequin Mills and Boon for their Presents/ Modern and Medical lines. My stories are fast-paced passionate reads that explore the deepest facets of human emotion, especially that of falling in love.
If you had to pick one book that made the biggest impression on you in 2012… ?
The book that made the biggest impression on me in 2102 was JoJo Moyes Me Before You. I was drawn to it in a major bookshop. It was spooky as it felt like it was calling me over and telling me to pick it up! I've never really felt that before. Covers and titles have drawn me in previously but this was completely different. I'm so glad I picked it up and bought it. It was such a wonderful read. Very few books make me cry but this one did. It stayed with me for weeks, months actually!
What does the word "Romance" mean to you 🙂
Romance to me is the wonderful concept of love conquering all, of finding the right person who sees you as you are and loves you anyway.
What are you currently working on? What can we expect from you in 2013?
I'm currently working on Book Three of my French/Italian Caffarelli brothers' Trilogy. I would have to say it's one of the easiest books to write so far. The characters have been so real to me right from the first line. The trilogy will be out this year so that will be fun. Book Two is my 50th book for HMB so there will definitely be some celebrations in store!
Let's talk about your new release 'Uncovering the Silveri Secret' If you had to sum up this book for the reader here…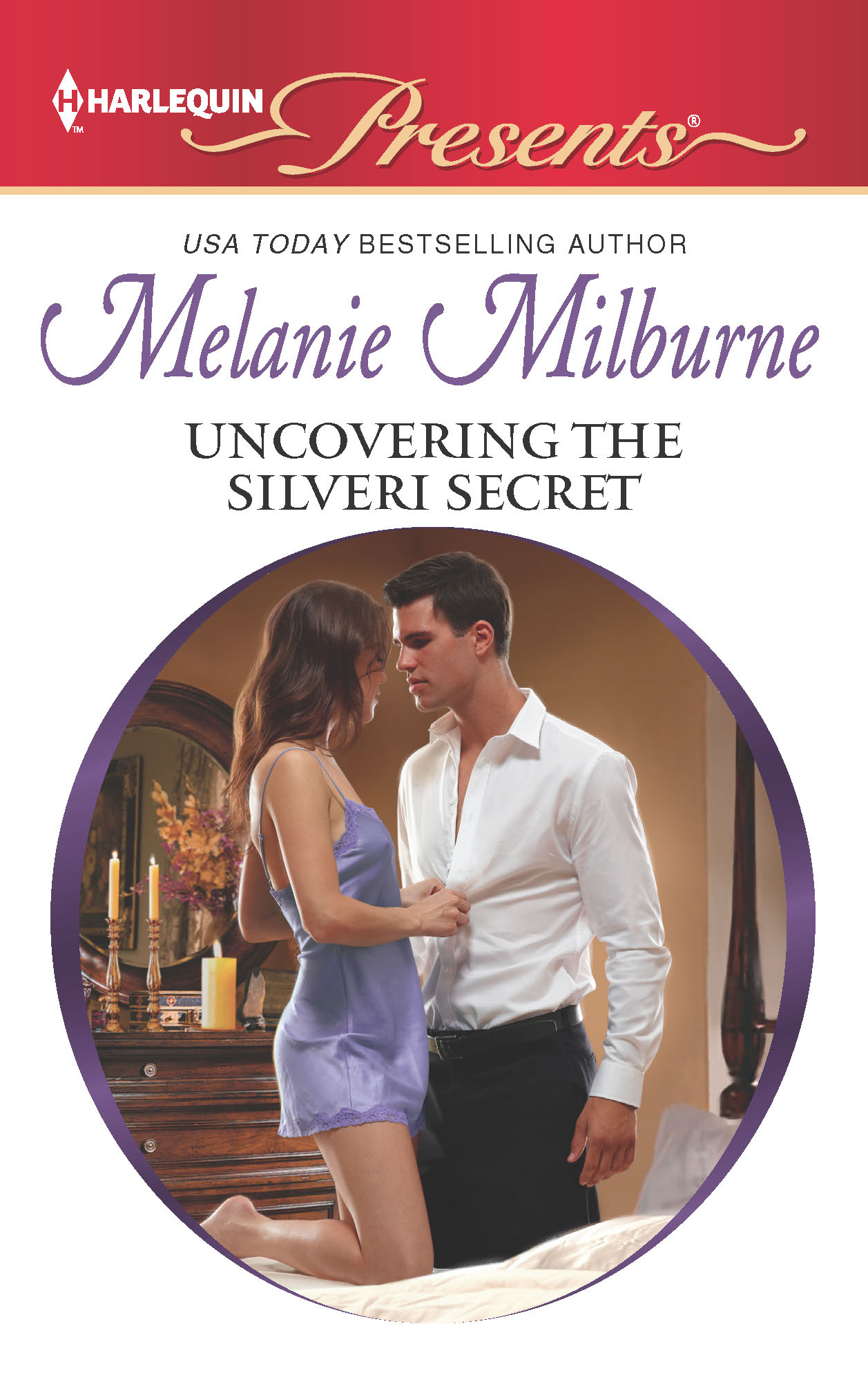 Uncovering The Silveri Secret is a story about Bella Haverton, a rich young heiress who is under the financial guardianship of her late father's bad boy protégé Edoardo Silveri. Edoardo has control over everything, including who Bella will marry!
 What was your inspiration behind this story?
My inspiration behind this story was seeing a beautiful stately home in the English countryside and wondering who lived there. Houses have as much character as the people who live in them. They also have secrets. I got a sense of a lone wolf type character (Edoardo) who lives in a massive mansion with nothing but his tragic past for company, until Bella arrives on his doorstep insisting he give his permission for her forthcoming marriage!
If you had to pick your favorite scene from 'Uncovering the Silveri Secret'…
My favourite scene is probably the one where Bella sees the scars on Edoardo's back. It isn't just the scars she sees, it's who he is, who he has become because of all that happened to him. It's a big turning point for her and for him, as he has never let anyone that close to him before.
 Who would play Bella Haverton and Edoardo Silveri in the movie version of your book? And why?
If a movie were made of Uncovering The Silveri Secret I would want someone like Colin Farrell or Zac Ephron to play Edoardo. Not so sure about Bella… someone small and dainty and beautiful, perhaps a blonde Natalie Portman.
Giveaway prize is a signed copy of Uncovering The Silveri Secret plus my latest medical release- Dr Chandler's Sleeping Beauty.
To enter giveaway: Please complete the Rafflecopter form below and post a comment to this Q:
What is it about a bad boy hero that makes them so attractive? 
Excerpt…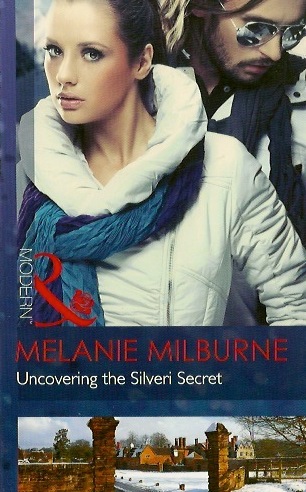 Bella narrowed her eyes to hairpin-thin slits. 'You're doing this deliberately, aren't you?' she said. 'All that talk of wanting me was rubbish. You don't want me at all. You want the power. It turns you on, doesn't it? You get off on it. You just want the rush it gives you to have me squirming in the palm of your uncivilized hand.'

Edoardo captured one of her wrists and held her fast. The urge to touch her had been unstoppable.
He had barely even realized he had reached for her when he heard the gasp of her breath.
He saw the sudden flare of her pupils.
He felt the rapid jump of her pulse.
He brought her closer, inch by inch, watching as her brown eyes went wider and wider.
'Maybe I should show you just how uncivilized I can be,' he drawled silkily.