Today it is my pleasure to Welcome author
Carol Marinelli
to HJ!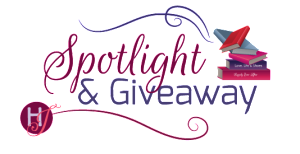 Hi Carol and welcome to HJ! We're so excited to chat with you about your new release, The Sheikh's Baby Scandal!
Please summarize the book for the readers here:
Pregnant…by the playboy sheikh!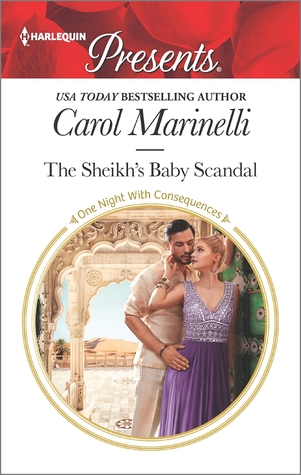 Playboy sheikh Kedah of Zazinia has loved every minute he's spent earning his outrageous reputation! But about to claim the throne, and with a list of prospective brides being prepared, Kedah knows he must soon accept his royal duty…
A scorching night with his poised assistant, Felicia Hamilton, seems the perfect distraction—and her cool beauty masks a desire Kedah is hungering to ignite! But even Kedah isn't prepared for the biggest scandal of all, when their one night together leaves Felicia pregnant with his baby!

Where did you gather inspiration for Zazinia?
I could just see it in my mind's eye. I like desert settings and have written a few of them but each desert and palace appears differently to me. I wanted Zazinia to have an ancient and traditional feel, in contrast to the modern and glittering Dubai, where the book is also set.

How do you think the setting affects the story?
The setting is vital. The Sheikh's Baby Scandal takes place in London, Dubai and Zazinia. The location changes reveal more facets of both characters personalities. Kedah is a very rich playboy but all that has to change when he returns to Zazinia and he reveals a more formal side. Felicia is a very independent heroine. Instead of being taken out of her comfort zone in Zazinia, she comes into her stride. I really liked that about her.

Is anything in your new release based on real life experiences or purely all imagination?
My imagination is so vivid that I sometimes feel as if it's real life but no, it's all imagination. I am sadly lacking in royal sheikhs ☺
Thanks for blogging at HJ!
Giveaway:

Print copy of THE SHEIKH'S BABY SCANDAL by Carol Marinelli
To enter Giveaway: Please complete the Rafflecopter form and

Leave a comment with your thoughts on the book…
Meet the Author: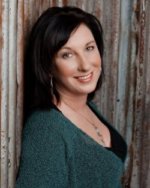 Carol Marinelli recently filled in a form asking for her job title. Thrilled to be able to put down her answer, she put writer. Then it asked what Carol did for relaxation and she put down the truth – writing. The third question asked for her hobbies. Well, not wanting to look obsessed she crossed the fingers on her hand and answered swimming but, given that the chlorine in the pool does terrible things to her highlights – I'm sure you can guess the real answer.