Expecting the Rancher's Baby? by Kristi Gold: Sometimes the chemistry is just too much. Then you add in being thrown together in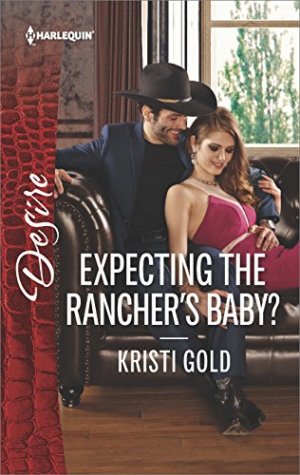 some interesting ways. There was just no saying no, was there?
Jillian Amherst lived her life trying to keep people safe. She loved the rodeo and she loved the people who rode in it, but she couldn't figured out why people were so crazy. Why would they put their lives in danger? What was the reason? Then again with a family like her's maybe….. Houston Calloway was a good bull rider, he loved the thrill, but lately he was trying to figure out what was missing. Was it a certain lady? Or was it the realization of the injury and the fact that he may not be able to be a rodeo star for the rest of his life.
Jillian and Houston had a great love hate relationship with each other, but it was better that they didn't see each other all the time. So when they get thrown together all the time they had to figure what they were going to do with all of this chemistry. Will they be able to figure it out?
Ms. Gold has given her readers an interesting read. The story is a great and wonderful plot full of some interesting twists. The characters need a little bit more "fluffing" but the details of the plot and the observations are truly wonderful. Ms. Gold has a true talent for drawing the readers into the fold and making them believe that the Calloway clan was real and the love of family can conquer all.

Book Info: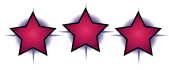 Publication: September 1st 2017 | Harlequin Desire | Texas Extreme
Everything's bigger in Texas, even surprises!
Rodeo superstar Houston Calloway lives to chase championships. But an injury sends him straight to Jill Amherst, aka world's toughest athletic trainer, then home to the sprawling family estate—with Jill in tow. Of course his brother offered her a job at the ranch. She's highly qualified, but now Houston can't get the green-eyed beauty out of his mind.
Rolling in the hay with Houston is a lot more fun than butting heads on the rodeo circuit. But unexpected consequences have Jill wondering what's next with this bull-riding risk taker. Can he find a new dream to chase—a family of his own?
Expecting the Rancher's Baby? is part of the Texas Extreme series.