Advertise on Harlequin Junkie
If you are looking to promote your book, product or service to a worldwide audience of avid readers, You've come to the right place!
HJ BLOG STATS
Est. Monthly Pages Views: 33K*
Est. Monthly Visitors: 13.7K*
Alexa Ranking: #2,045, 222 as of (01/12/2021)
* Annual average for 2020
Dec 2020 Stats (Source: WordPress)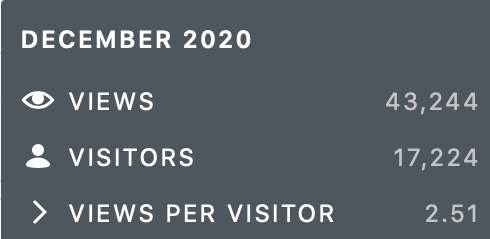 Please note: No paid content is accepted at HJ. Advertising on HJ has no influence on which books we accept for review and/or the outcome of any reviews posted at Harlequin Junkie. HJ does not do paid reviews. Advertising is limited to the sidebar. Advertisements do not constitute an endorsement by Harlequin Junkie Book Reviews.