The Boss's Baby Arrangement by Catherine Mann: What is the right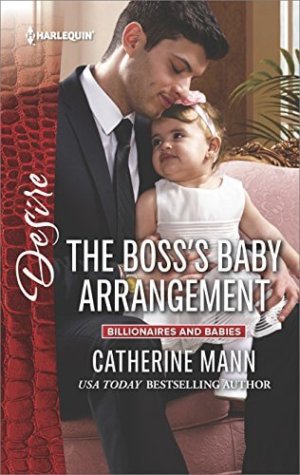 reason for getting married? What is the wrong one? Who really is to judge?
Maureen Burke was running out of time. Her new beginning was about to be ending and she was about to head back to Ireland and to all the things she left behind. If only there was a way to stay a way to continue the work she loved and the land she had fallen in love with.
Xander Lourdes had loved his wife, he was pouring his heart and soul into raising their child. He may not be perfect but he knew he would do everything he could for his little girl. When his custody is threatened he will do anything to make sure that she will stay with her father.
Can these two make it work where they both get what they want? Can they do it where no one gets hurt? Or in the end will someone end up burned?
This is an interesting read. The premise and most of the plot is truly wonderful to read giving the reader a wonderful world full of promises for the future for those who have been hurt in the past. The prose is wonderful and the characters spring to life. Ms. Mann is amazing in how she is able to bring life into words. The ending leaves a bit to be desired but overall this is a good novel showing the readers how a bad beginning can have a good ending.
Book Info: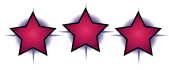 Publication: September 6th 2016 | Harlequin Desire | Billionaires and Babies #73
Widower Xander Lourdes will do anything for his toddler daughter. But in a high-profile custody battle, his millions only go so far. What he really needs is a wife, in name only. And he has just the woman in mind…if only he weren't so drawn to the beautiful redhead!
Zoologist Maureen Burke is still reeling from a painful past, but her boss's proposal comes just as her work visa is expiring. If they're not careful, the heat between her and Xander may destroy the no-strings situation they're both counting on…