Time to play: Caption This Cover!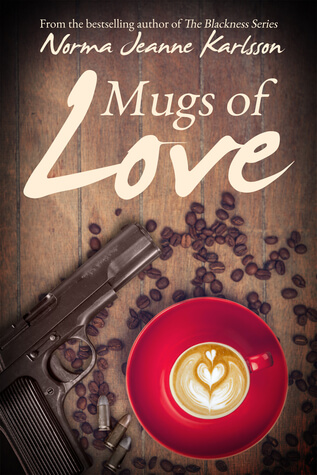 "If you don't give me my coffee, someone's going to get hurt."
Seriously? That's all I could come up with!
But the cover of this one really hooked me. It was the main reason why I checked out the book!!

It's kind of a sweet innocent cover, but it's also a little bit sexy. How is it sexy? Well, the colors, coffee, and the gun just make it a little bit mysterious and that makes it kind of sexy.

I know that's totally stranger, but oh well. 🙂

The book ended up being not actually that great, but it wasn't bad either.

Check HERE to check out this book on Goodreads.

What do you think about this cover? How would you caption it?
Thanks for Playing 🙂