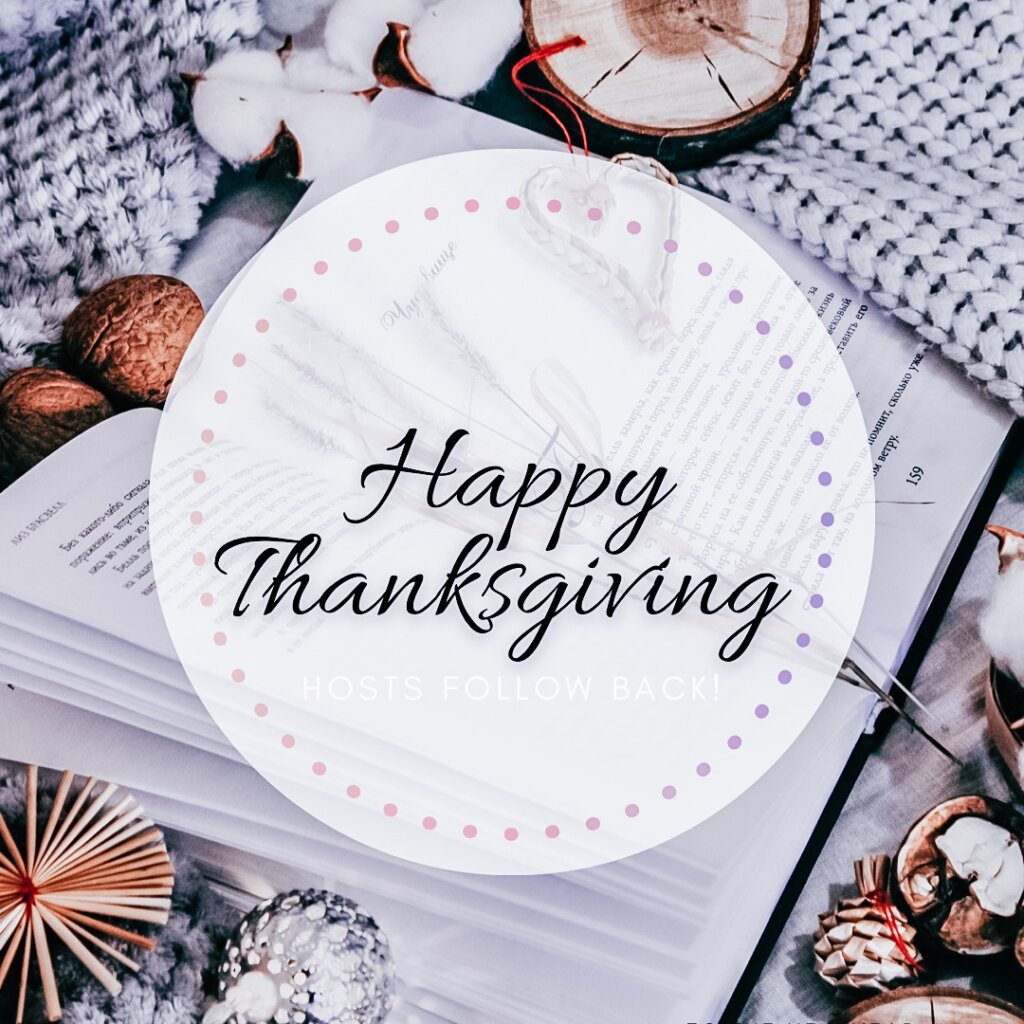 There are so many things we are grateful for this thanksgiving, including this wonderfully supportive and loyal community of readers at Harlequin Junkie.
We have the best community of Authors, Publishers, Reviewers and Readers!
Wishing you a wonderful Thanksgiving filled with the warmth and happiness of the season.
PS: Keep an eye out for a "Blind Date with a Book Bundle" Giveaway on the blog!