INSTAGRAM #Giveaway:
NOTHING BUT TROUBLE by Amy Andrews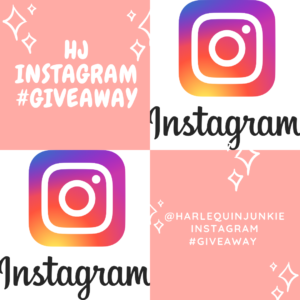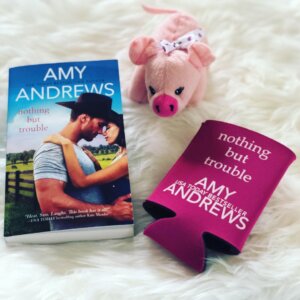 For five years, Cecilia Morgan'sentire existence has revolved around playing personal assistant toself-centered former NFL quarterback Wade Carter. But just when shefinally gives her notice, his father's health fails, and Wade whisks her back to his hometown. CC will stay for his dad–for now–even if thatmeans ignoring how sexy her boss is starting to look in his Wranglers.

To say CC's notice is a bombshell is an insult to bombs. Wade can'timagine his life without his "left tackle." She's the only person whocan tell him "no" and strangely, it's his favorite quality. He'll doanything to keep her from leaving, even if it means playing dirty anddragging her back to Credence, Colorado, with him.

But now they're living under the same roof, getting involved in small-town politics,and bickering like an old married couple. Suddenly, five years offighting is starting to feel a whole lot like foreplay. What's aquarterback to do when he realizes he might be falling for his "lefttackle"? Throw a Hail Mary she'll never see coming, of course.

GIVEAWAY:

Win a Paperback copy of NOTHING BUT TROUBLE by Amy Andrews, cute little stuffed pig  & a drink koozie.

To Enter Giveaway: Head on over to HJ's Instagram page and follow the instructions on the IG post -> https://www.instagram.com/harlequinjunkie/

PSA – There won't be a post on the blog post for Insta Giveaways going forward.

Be sure to check out the HJ's Instagram page and stories to keep up to date with open Giveaways!
Good Luck!!