The first ever Once Upon A Bookclub #OUABC Spring Reading Warehouse Sale is HERE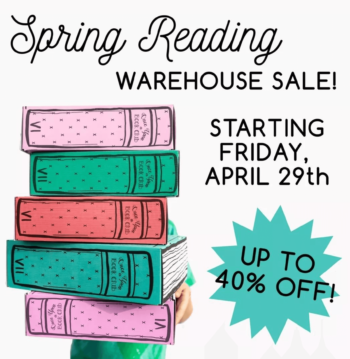 Starting at 10am PT (1pm ET) on Friday, April 29th, all ready-to-ship shop OUABC boxes and items will be marked down 40% off for the first 250 orders placed!

*SHOP HERE: https://www.onceuponabookclub.com/collections/spring-reading-sale?sca_ref=1654829.jd4jLn2NQx
Usepromo code SPRINGREADING

After those 250 codes are gone, the discount will be reduced to 35% off for the next 500 orders, then 25% off all shop orders through May 8th!

This is the PERFECT time to snag a gift for Moms, Aunts, Grandmothers, or any influential figures in your life that you'd like to celebrate on Mother's Day! All orders placed by Tuesday, May 3rd at 5pm PT (8pm ET) will be delivered in the US in time for Mother's Day!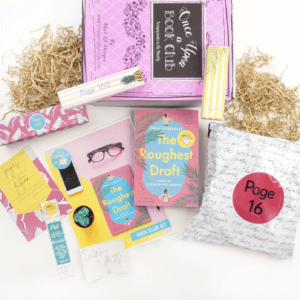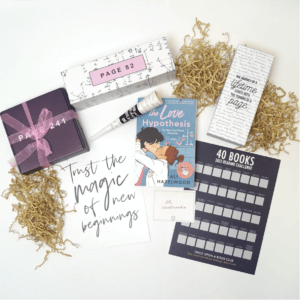 Want to plan ahead? Take a look at some of our favorites below so you can start building your cart to make checkout a breeze come Friday!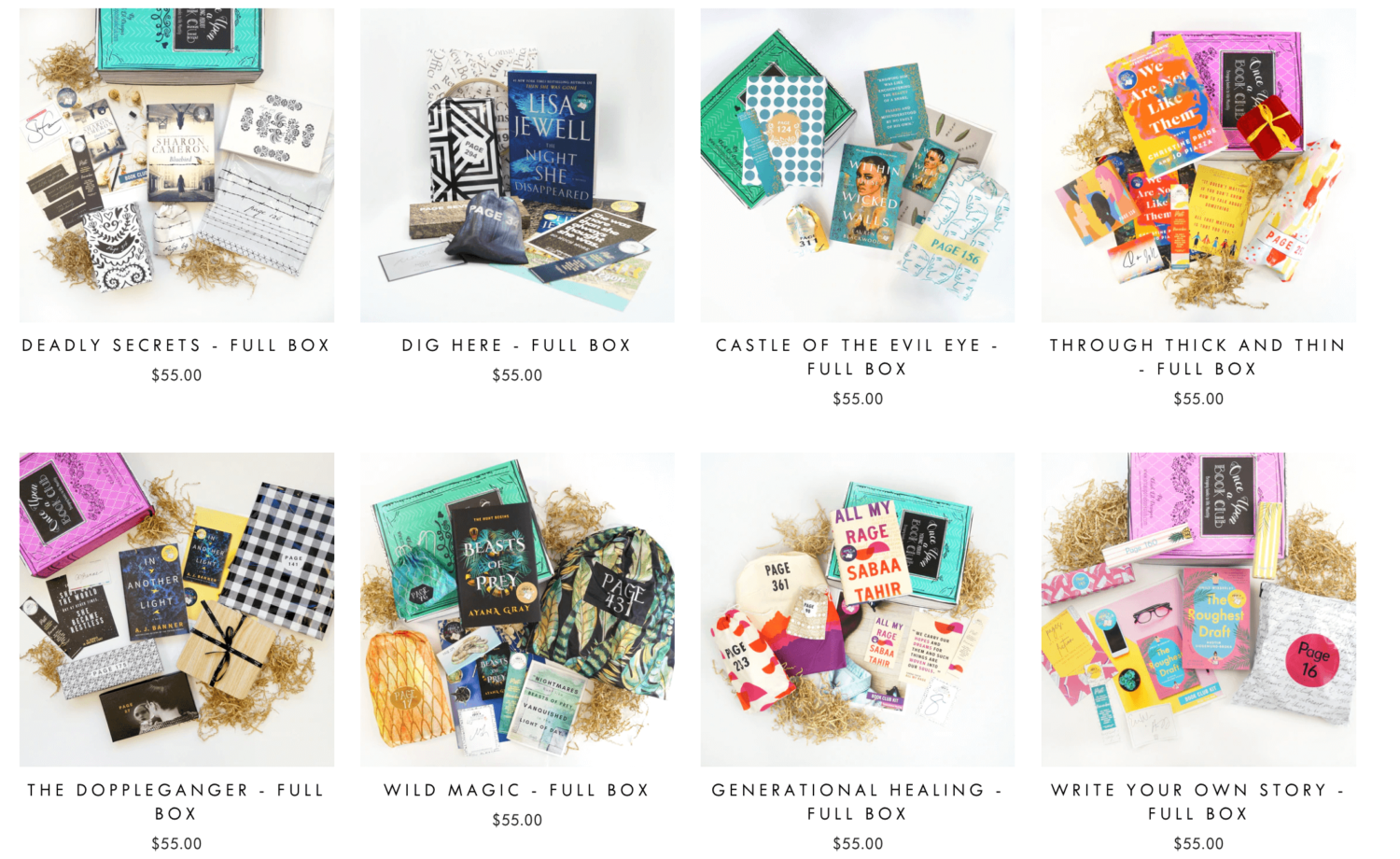 *Affliliate Link