A Woman of Passion by Anne Mather was very interesting.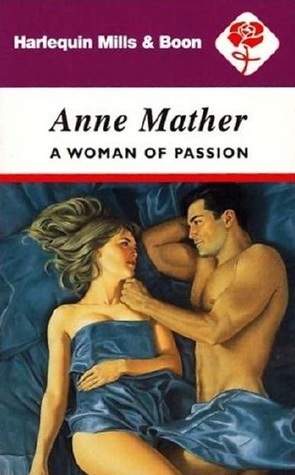 Helen is working as a nanny. Her boss is a real witch who treats her like a servant and the husband expects Helen to tend to more than the kids…if you get my meaning. I was really wishing for Helen to tell them to take the job and shove it, but that never happened.
Matt….is complicated. He's a very successful writer and when he first meets Helen, they don't exactly hit it off with each other. Turns out Matt's sister-in-law, Fleur, who tries to seduce Matt every chance she gets, is also Helen's mother.
"I was a woman of passion. I needed a man's attentions to make me whole."
I wanted to slap Fleur the whole story and the fact that Matt never sent Fleur away didn't sit well with me. In fact, I didn't like Matt at all.
The story frustrated me. I didn't connect with any of the characters and I didn't like how weak the heroine was and I would definitely not call Matt a hero, but that's just my opinion.

Book Info: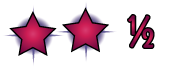 Publication: November 10th 1995 | Harlequin Presents |
Is Helen Gregory a woman of passion?
To outsiders, Helen appears to be a typical cool English blonde. Only Matthew Aitken guesses that her icy exterior hides a warm and vibrant woman …and he wants her!
In the heat of Barbados Helen finds her inhibitions melting and her feelings toward Matthew growing, but at what cost? It's obvious to her that Matt is already involved with another woman. A glamorous, alluring woman …who just happens to be Helen's mother…!