His Pregnant Secretary (Little Secrets) by Joanne Rock: All you ever want is to be loved, right? What happens when you work so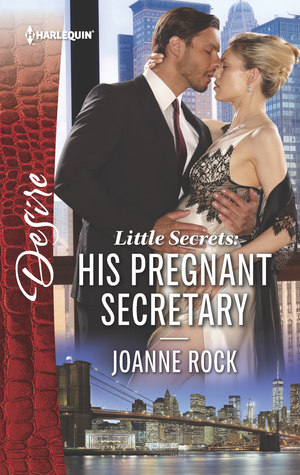 hard just to hear those words and are still left to wonder if you ever will?
Delia Rickard heard the words, and then found out she was being played. So she left, but no story is as simple as that, right? In leaving she found a new friend, a new job and a new attraction that she couldn't act on and still no real love.
Jager McNeill was distracted. It seemed nothing was going right. Nothing was going according to plan, nothing was falling into place. How was that possible? How and why?
When one near death experience brings Jager and Delia closer than anything else could how do they reconcile the consequences of their actions and their desires for their futures?
This is not a usual Rock novel. She is a typical go to author for this reviewer and there was something just not her style about this one. The story tended to drag a bit and not be as well put together. The growth of the characters doesn't seem to evolve but just "bam" happens. This is also part of a multi author series but can be read as a standalone.

Book Info: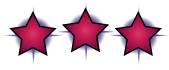 Publication: December 5th 2017 | Harlequin Desire |Little Secrets
The boss's baby bargain…
Becoming a father was never part of Jager McNeill's plan, until the heat between him and his luscious assistant turned into searing passion. Now Delia Rickard is carrying his baby. After growing up without a father, Jager's determined to be there for his child. And marriage would ensure that. But despite their chemistry, Delia's unwilling to marry for anything less than love.
A trip with Jager to Manhattan could change all that. For in this enchanting city ablaze with Christmas lights, romance begins to blossom. And a kiss under the mistletoe just might turn into lasting love.